The Shop: Season 1
(2018)
Where to watch
Buy
Buy
Buy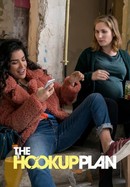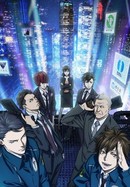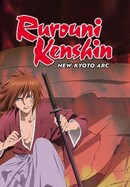 Rurouni Kenshin -- New Kyoto Arc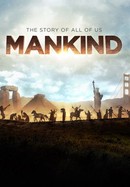 Mankind: The Story of All of Us
Rate And Review
Episodes
Air date: Aug 28, 2018
With LeBron James, Maverick Carter, Snoop Dogg, Odell Beckham Jr., Alvin Kamara, Draymond Green, Candace Parker and Jon Stewart.
View Details
Air date: Oct 12, 2018
Drake opens up about his son; basketball stars Ben Simmons, Elena Delle Donne, Victor Oladipo and Mo Bamba discuss their rapidly evolving careers.
View Details
Air date: Dec 21, 2018
LeBron James and Maverick Carter are joined by Mary J. Blige, Lena Waithe, Nas, Jimmy Kimmel, Todd Gurley, Chris Bosh and Ice Cube.
View Details
The Shop: Season 1 Photos
Audience Reviews for The Shop: Season 1
lmfao... this show is the worst. seriously...

Pass, it's horrible. Don't waste your time. Is there a score lower than .5 stars?

A very entertaining and interesting show about famous athletes/rappers/actors/etc who sit in a barber shop where they talk about things they would never disclose via social media or in interviews. It's great to get this behind the scenes look into the minds of some our popular culture stars.

Jimmy Kimmel explicitly admits to his bias on his late night show and justifies it by essentially saying "this is the new normal, deal with it." Despite the odds, everyone on the show (I only watched the 3rd episode) is financially successful. The theme of the episode and only message that was being communicated was "whites are oppressing blacks." Regardless of the validity of this statement, this mindset won't help advance the black community. Rather, the message should be an ideology of grit, hard work, good morals, etc.

You will be dumber for watching this garbage. A bunch of rich, spoiled , entitled athletes complaining about being victims. LeBron James just sounds really stupid and uneducated.