The Simpsons: Season 20
(2008 - 2009)
You might also like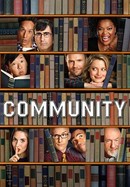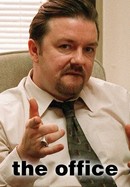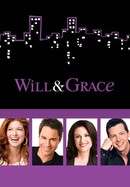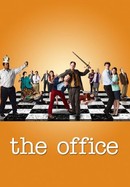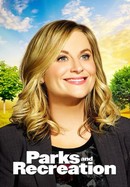 Rate And Review
The Simpsons: Season 20 Photos
News & Interviews for The Simpsons: Season 20
Audience Reviews for The Simpsons: Season 20
Because I couldn't add my Season 19 review I'll add it here for now. Overall above average nothing special. 4 bad episodes. Just as "good" of a rating as season 20. 3 ½/5 stars seems to become the new average for the Simpsons. The only reason I kept on watching is because its so engraved in my identity an personality. That it has to become truly wretched like Family Guy or American Dad for me to forsake for good.

I just think this is awesome

Along with the impressive HD visuals. Season 20 brings a well-needed improvement delivering a consistent stream of enjoyable episodes. A lot of season 20's strengths come from delivering concepts in a new idea. How the Test Was Won,Take My Life, Please, and the Good, the Sad, and the Drugly are some examples of taking Simpsons elements and mixing them up, creating fresh new tales. Season 20 is easily one of the most consistent seasons since the 9th.

Funny at times but sometimes it isn't funny at all, show has been going on too long now i think, overall it is isn't too bad

The first season with quality in a long time, the switch to high definition seems to have influenced the staff to try harder, as the latter half is far superior.