The Simpsons: Season 25
(2013 - 2014)
You might also like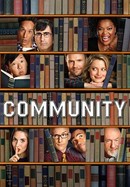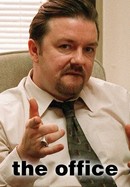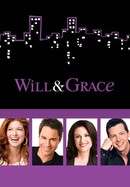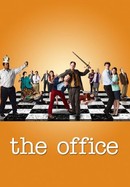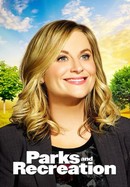 Rate And Review
The Simpsons: Season 25 Photos
News & Interviews for The Simpsons: Season 25
Audience Reviews for The Simpsons: Season 25
At least one memorable episode, a couple decent ones and the rest was kinda forgettable but not inherently bad.

I really love the Simpsons so yeah

Ok that's good as well it could be better

worst season of the show i love the simpsons and i always defend it but this season is awful having some of the worst episodes like pay pal diggs and Luca$

The best part about season 25!! of The Simpsons is that it's still refreshing, funny, and up to date with its jokes. The greatest episode of the season being the LEGO episode.

The Simpsons have not been good this season. Its ok but seasons 1-10 were better.

Funny at times but sometimes it isn't funny at all, show has been going on too long now i think, overall it is isn't too bad

Season 25, up to this point, has been remarkable. It seems as if the Simpsons are going back to the greatness they were back in the 1990's.

Unfortunately, the Simpsons has gone flat progressively since 2007. I admire that they change their style of humor to garner viewers, I just think it has gone downhill. Season 25 is an improvement upon Seasons 22, 23, and 24 however, so maybe the future is bright for America's favoritle yellow family

Nearly 25 years after appearing on "The Tracy Ulman Show" Springfield's most famous family still works in animation and writing.