The Simpsons
(2014 - 2015)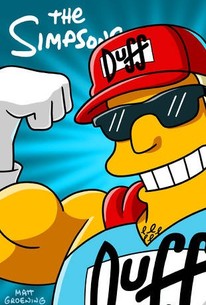 Where to watch
Buy
Buy
Subscription
Buy
You might also like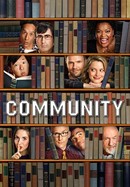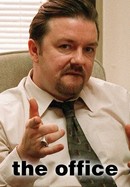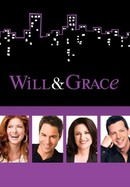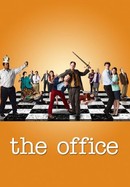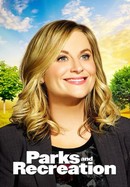 Rate And Review
The Simpsons: Season 26 Photos
News & Interviews for The Simpsons
Audience Reviews for The Simpsons: Season 26
Another solid but unremarkable season with some enjoyable moments but no standouts. The show was clearly spinning its wheels at this point but it is still better than most TV.

Not bad enough for 3 stars.

This is justified as great

Im so impressed with this season of this

Oh yeah that's a great one

Season 26 of The Simpsons is yet another lackluster season that barely delivers any laughs. Reflecting the drop in quality is the rather poor roster of guest stars, (Sarah Silverman, Nick Offerman, Willem Defoe, Sammy Hagar, Elon Musk, etc) which is pretty light. Also, a number of the episodes are recycled plots from previous seasons; such as Marge starting a food franchise, Homer joining a band, Krusty retiring from show business, and Grandpa retelling old war stories. However, there is an excellent Futurama crossover episode that's quite clever and fun. Long past its prime, The Simpsons isn't really trying anymore and it definitely shows in Season 26.

I loved this show. It was innovative, funny and politically incorrect. I tuned in as often as possible to watch a Simpsons episode. ...and then it died. It was great until the 11th season, when all the writers had completely run out of ideas. Plots were gasping for air, characters were different and the sense of humor just isn't there anymore. The show's heart is gone. It's now in the "this week's guest star" trap and coasting along to it's eventual doom. Why is it still running if it's not funny? Oh, yeah, it's still profitable. TL;DR used to be great, now cringefully sucks. Still on air because it makes money.

I agree with some that it might be a little off...but it isn't entirely bad. The show is not about triggering humor,emotions or satire, and it isn't even about the Simpsons itself. It is truly a series about families everywhere and the people around a certain community and the situations, both good and bad, that humans face with their personalities. Please don't over criticize it!

I love the simpsons but I feel like it's gone on for much much much too long it isn't a quarter of what it used to be. The Simpsons should just take it's dignity and go off air while it still has some left.

my favorite tv show of all time. I love the Simpsons. it as a lot of really funny jokes and etc. GO HOMER!!
See Details