The Spanish Princess: Season 1
(2019)
Where to watch
Buy
Free
Buy
You might also like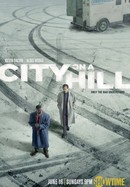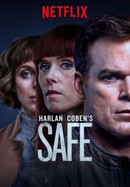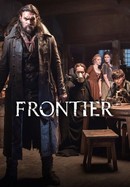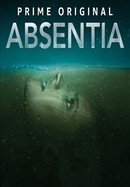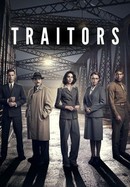 Rate And Review
The Spanish Princess: Season 1 Photos
News & Interviews for The Spanish Princess: Season 1
Audience Reviews for The Spanish Princess: Season 1
the production, costumes, writing are good, sometimes slow and repetitive, I'm not so convinced by Catherine, but it's not bad

a great show, really digs into how the royals ruled and how stressful it was sometimes.

Aside from the clothing and historical inaccuracies, it's a brilliant watch. I watch it on repeat on primetv for comfort. I really enjoyed Charlotte Hope's portrail of Cathrine of Aragon.

Excellent acting by Charlotte Hope makes this a great series. Her portrayal of a courageous woman in a man's world is beautifully done.

This show isn't very historically accurate but that's ok because it doesn't pretend to be. It's entertaining with some great characters, particularly Margaret Beaufort and Maggie Pole. I've seen people complaining about the inclusion of Lena being pandering but she was based on a real person. In reality she was a personal slave of Catherine rather than her lady in waiting. Catherine was highly unlikeable unfortunately, very deceitful and selfish. Charlotte Hope can't do a very good Spanish accent either.

I wanted to like this series. I love historical dramas. This one doesn't stick to history. I love Catherine of Aragon, and this isn't even close to doing her justice. I find Charlotte Hope's voice unpleasant, but her fake Spanish accent is intolerable. It's weird, and in no reality does it sound Spanish. I don't know what the casting director was thinking. I can't make it through season 2. I could give it three stars as a fictional period drama, if Charlotte Hope wasn't in it.

The show would be amazing except for the bad acting of the star character, the queen. Her bad Spanish accent and over acting is annoying. Otherwise, the story lines, plotting and conniving are suspenseful, even for those that already know the history of Catherine, Queen of England. Because of the bad acting, I couldn't wait for end lol

Terrible Pretends to be historically accurate but its pure fantasy.

Seems like a big stretch to use the word historical to describe this. Opening seen, princess on the front lines of a battle field in a dress.... why not own up to what this is, put her in high heels and have her round kick all the moors out of Spain.

The best drama show on tv why cancel it so soon Damn it !
See Details