The Tick: Season 1
(2016 - 2018)
You might also like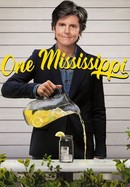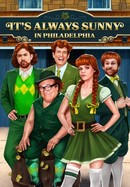 It's Always Sunny in Philadelphia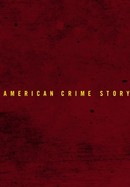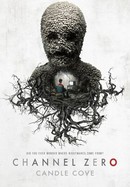 Channel Zero: Candle Cove
Rate And Review
The Tick: Season 1 Videos
The Tick: Season 1 Photos
News & Interviews for The Tick: Season 1
Audience Reviews for The Tick: Season 1
The quality, the story, the characters, the humor... I have no words to describe this master piece. The person in charge of the promotion of this show should be sent to jail. I never knew about this Tv show until I found it by luck and when I recommend it to my friends, none of them knew about it.

One of the best shows I have EVER watched It's funny and fun to watch.

Absolutly epic . The world need more

I don't think they could have done a better job at making the show. They actually closed some holes in the cartoon which wasn't necessarily easy to do. The cartoon was great but didn't really have much of a plot ever. The beauty of the show back then was Tick's innocence and heart. The show had very good morals but not a very good plot even though I loved it as a kid! Putting that into a show and still being able to bring still put so much of the cartoon into the show was amazing! I hope they bring the show back!

I watched the first few episodes of the show and loved the concept and funny writing. Unfortunately, as I got closer to the end of Season 1 I just couldn't stay attached to the flailing plot and the painful acting of some of the characters.

Yeah okay... This is the kind of series that I love to watch but I wouldn't openly recommend it to everyone... It needs that kind of special taste to value it. So... 5 stars so far, let's watch season 2.

Doesn't hold a candle to the original series with Patrick Warburton. Gave it a shot, couldn't get into it

Some weak writing and miscast star makes this a Tick to skip and I LOVE the character.

Why was this show cancelled? Was it too good? Too hopeful? The opposite of the grim, gratuitously violent BS we expect of superhero shows? Bring it back. I have so enjoyed watching this with my teenagers.

Finally binge watched this in June 2020. Disappointing to see that Amazon canceled it. Major oversight on their part IMHO. The tomatometer for this one is spot on, The show is great! If i had one complaint about it, it would be that the episodes are only 25ish minutes long. Wish they were an hour. Amazon if you're listening, more Tick plz. Revive this show!