The Tunnel: Season 1
(2013)
You might also like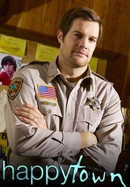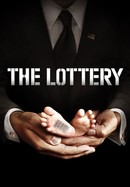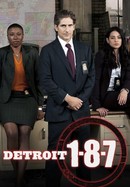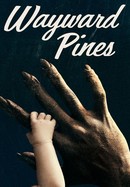 Rate And Review
The Tunnel: Season 1 Photos
Cast & Crew


News & Interviews for The Tunnel: Season 1
Audience Reviews for The Tunnel: Season 1
Interesting twist on the typical "Bridge" show, good chemistry between the actors, believable action scenes, engaging plot and a fairly tight script. I'm saying "fairly" because the penultimate episode had a very weak plot-script where you end up saying: "but why didn't they.." which was the obvious thing to do. It was such an important part to the plot to get right, but it was so weak that I almost gave up watching because of it. I removed one star just for that. You'll see..

Very gripping and fast , doesn't slow down. The lead pair are excellent. Surely worth a watch !!!

really not that good, not worth watching

The First Season of The Tunnel is a Rollercoaster ride. Who Really Did It. It keeps you guessing.Excellent!!

Good adaptation in its 4th iteration. But lacks the subtle or not so subtle humor between the Danes and the Swedes or the El Paso PD and life in Ciudad Juarez.

An easy to watch thriller that won't make you think too hard

The plot reminds me of a half-baked soufflé that falls into a soupy disgusting mess. It starts out very fascinating but thru various twists - that are bad writing decisions - becomes less and less interesting until in the end it is dull and uninteresting mess. It disappoints in so many ways that I will not bother to list them all. Do you hate being misled by advertising into watching a movie that turns out to be about something else? In this case they advertise it's about terrorism but it is not. Looking back, the terrorism part of the plot is irrational within the context of the overall arching plot. Nobody would do that. Even the terrorist acts were irrational. They frequently raise the question of how someone could pull them off but never do so. I'm sure the reason is that the acts were not humanly possible. That's 10 wasted hours I can never get back again. Don't waste yours.

Engaging and well acted story. Best to see 2-3 episodes at a time. It builds suspense and keeps the watchers focused. I enjoyed following the development of a complex plot with exciting, if not somewhat impossible to believe twists.

Excellent re-work of Danish's "The Bridge". This pair of detectives brings a different but credible interpretations in the context of English-French cultures.

The French don't seem weak enough for this to feel real. The British teeth are bad enough though!! So torn.