The 7th Is Made Up of Phantoms
EPISODE: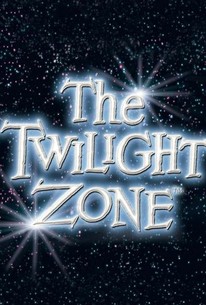 Episode Info
While on maneuvers near the site of Custer's Last Stand, a modern-day Army tank crew encounters evidence that they have travelled back in time. This evidence is largely gleaned from the crew's knowledge of the events leading up to the Custer debacle. The climax is inevitable -- but fascinating nonethless. The cast of this Twilight Zone episode includes such series-TV stalwarts as Ron Foster, Randy Boone, Warren Oates, Robert Bray, and Greg Morris. Written by Rod Serling, "The 7th Is Made up of Phantoms" initially aired on December 6, 1963.
The 7th Is Made Up of Phantoms Photos
Discussion Forum
Discuss The Twilight Zone on our TV talk forum!