Epic: A Cast of Thousands!
EPISODE: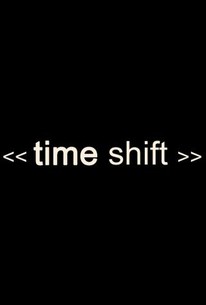 Episode Info
"Time Shift" reveals the ten commandments of big cinema as it goes behind the scenes of the biggest film genre of them all - the epic. From Ben-Hur to The Ten Commandments, from El Cid to Cleopatra, these were films that set a new standard in size. In the days before computers they recreated ancient worlds on a vast scale, and they did it for real. Epic cinema hired armies, defied the seasons and changed cinema. Even the screen wasn't big enough for the epic, so Hollywood made it bigger - and some cinemagoers experienced vertigo watching these vast productions. Today, the epic lives on in the Oscar-laden Gladiator and the spectacular sweep of Avatar. As this documentary reveals, the stories behind the films are as spectacular as the films themselves.
Discussion Forum
Discuss Timeshift on our TV talk forum!