Bouffants, Beehives and Bobs: The Hairstyles That Shaped Britain
EPISODE: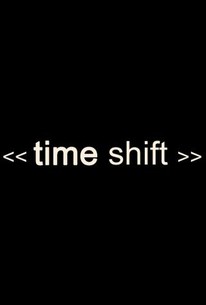 Episode Info
Timeshift takes a loving and sometimes horrified look back at the iconic hairdos and 'must have' haircuts that both men and women in Britain have flirted with over the past 60 years. It is said that the average woman gets through around 30 hairstyles in a lifetime, with some changing their look entirely every 15 months. This tonsorial trip takes us from the meringue-like confections of Raymond 'Teasy Weasy' via the geometric 'bob' cuts of Vidal Sassoon, stopping off to take in the 'big hair' heyday of bouffants and beehives, and not forgetting the mullet, the feather cut and the ultimate 'bad hair day' look of 1970s perms. Our hair is the one part of our identity we can change in an instant and which speaks volumes about who we are, where we've come from and where we're going. Today, young women are revisiting hair fashions of an earlier generation - big hair and blowdrying are back in demand, whilst many young men sport Edwardian 'peaky blinder' short back and sides.
Discussion Forum
Discuss Timeshift on our TV talk forum!