Two and a Half Men: Season 12
(2014 - 2015)
You might also like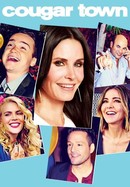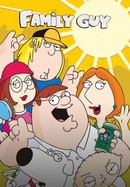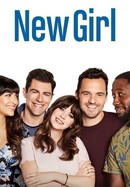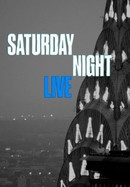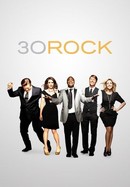 Rate And Review
Two and a Half Men: Season 12 Photos
Audience Reviews for Two and a Half Men: Season 12
(all seasons) You can tell by watching Season 1 why this was a hit: a catchy premise, great cast and snappy dialogue contributing to a very enjoyable laugh-fest characterized by remarkable consistency. Even more remarkably, the above goes on for a whopping 8 seasons. Yet, things take an unfortunate turn for the worse after that, ranging - occasional refreshing glimpses aside - from the average yet watchable to the completely formulaic and below-par, and culminating with the ill-advised "meta" finale. Winning?

This is such a frustrating season for me because I love and hate it all at once. The beginning of the season sets up the storyline of Walden wanting to adopt. In comes Louis. The focus of over half the season was on the adoption and after it was finalized we barely saw Louis. If I'm not mistaken he isn't in either of the two finale episodes. The whole Charlie wanting revenge in the end is actually very interesting to me. They build it up and what you are expecting is a grand finale and what you get is nothing. All the build up and tension. For what? For Charlie to die in the end. I understand that he (Charlie Sheen) was offered to return as Charlie Harper and turned it down. If that was the case though they should have just done a different finale instead of bringing Charlie back.

Not the same without Sheen

Unwatchable when Ashton Kutcher takes over.

who could have guessed that this season became totally ridiculous

The worst season of the show and featuring the worst of all its characters, Two and a Half Men ends in a spectacularly awful mess that insults Charlie Sheen, the audience, and the show as a whole. The final episode is the worst of the series as well, offering no closure or satisfying character moments and replacing it with off-brand meta-humor.

This show was ruined after Ashton Kutcher joined the cast

i ain't cleaning that up.. Two And A Half Men It starts off with some brilliant one liners but doesn't have much in the writing part besides that. The only thing that keeps you invested is the character Charlie Harper which eventually fades out. It could have been way better if not stretched for 12 seasons as they didn't have enough meat in it. It's a one time watch for Chuck Lorre's unique characters.

couldn't even finish the season as a fall asleep show to half-watch. (0.3 viewings)

The way it ends is such a spit in the face to the fans who enjoyed the series, regardless if they enjoyed Charlie Harper or not. Chuck Lorre should be ashamed of himself for ending the show on a horrendous whimper.