Unorthodox: Miniseries
(2020)
Rate And Review
Cast & Crew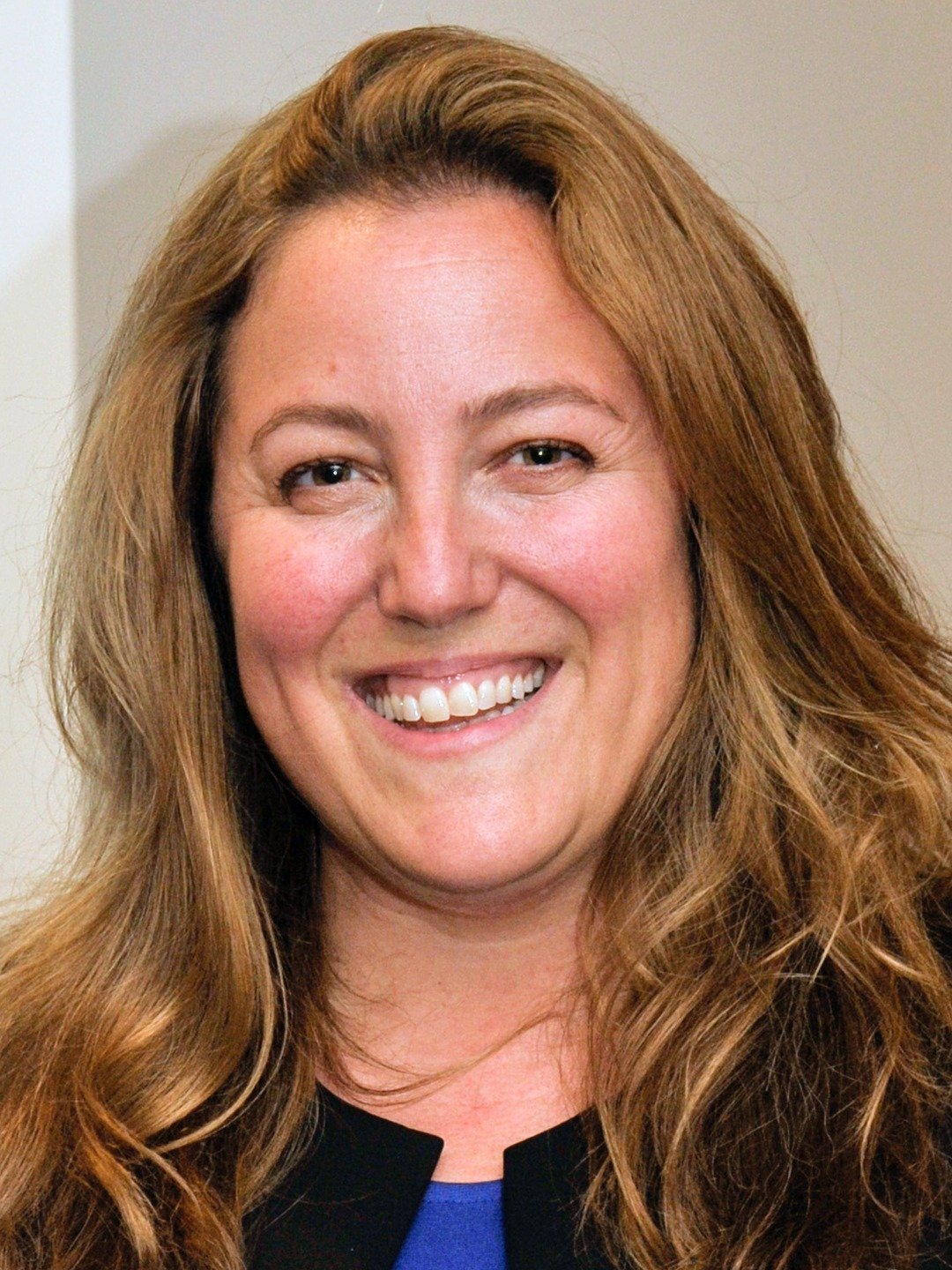 News & Interviews for Unorthodox: Miniseries
Audience Reviews for Unorthodox: Miniseries
"Unorthodox" tells a good story effectively by delivering an honest and important message. The series is fairly short for a TV series and while I did feel like it missed an opportunity to explore some more things more in-depth, I very much enjoyed the story is presented. I really didn't know who Shira Haas was before watching this show, but her performance here is worth noting. She creates a genuinely empathetic character who is likable and worth rooting for. I feel the story could have either been presented as a movie or a longer and more complex TV series. Nonetheless, the finished product is still a very solid and strongly acted miniseries that won't take many sittings to get through and tells a fairly complete story.

An engrossing story of one woman's search for freedom and liberation from the fascism of orthodox religion. Brilliantly realised, with outstanding performances from the lead characters and especially the heroine. This series opened the door to an orthodox religious closet, normally kept fastened shut, to let the audience see the horrors within for themselves. It puts into stark relief the contradictions between absolute religious freedom where that "freedom" includes the subjugation of certain categories of individual, and personal freedom for all as constitutionally enshrined.

Superb cast! The story resonates on so many different levels. I appreciated that the Hasidic community was not treated as a cult from which Esther needed to escape. Instead, we see a strong community seeking to preserve and protect itself.

The tapestry of life — beautifully woven.

This is a must-see exposé of the pitfalls of radicalized and literalist religion, and the strength required of those who wish to escape the bonds of such religions.

Thought provoking, original and of high quality. Shira Haas is an amazing actress.

So compelling and well done. Loved it.

Overrated. I found it boring and the main character unlikable. I had no interest in her story and journey. I did find the Jewish orthodox traditions interesting.

A boring and predictable series. The lead actress is anemic and uninteresting.

Led by an absorbing performance from Shira Hass, Unorthodox depicts a touching journey of emancipation from a hostile religious environment that provides no easy answers.