Where to watch
Subscription
You might also like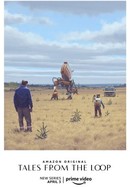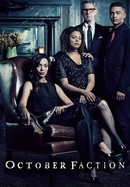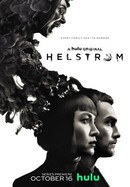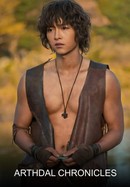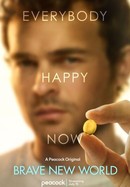 Rate And Review
Warrior Nun: Season 2 Photos
News & Interviews for Warrior Nun
Audience Reviews for Warrior Nun: Season 2
Great Show! Don't fool by the lousy title. Definitely worth wartchig both seasons. Waiting for S3. Netflix Please do.

This season is so cool, plot is great, i watched it twice and will rewatch it very soon, can't wait for season 3, let's go

Warrior nun es Wow!. Que serie tan buena, solo lo mejor de lo mejor. 5 estrellas :))

Best show i've seen in a long time!! Can't get enough of it! You wont regret seeing this!

This show is amazingly well-written! Give it a chance and it will surprise you in many ways! There should not be a battle whether this show should be renewed by Netflix and the fans. Netflix should be smart enough to renew this awesome show!

Eu amoooo essa série e a segunda temporada manteve a sua qualidade. Louca para a chegada da terceira. Super indico!!!

Checks all of my boxes. Solid writing, characters, action sequences, cinematography, pacing, and development. Seriously considering quitting my job and becoming a nun. 10/10 no notes.

Slow burn Sapphic gold. Action, devotion, redemption, connection, revelation, salvation, damnation - this has more "tions" than you'll know what to do with, but trust me you want them all!

After a promising season 1, season 2 exceeded all expectations. The plot remains thrilling but the pace of the story quickens due to the urgency of the situation. Fighting scenes are very cool and beautiful. The relationships between the different characters and the evolution of each character independently are the true highlights of the season in my opinion. I loved the thoughtful treatment of the nascent feelings between Ava and Beatrice as well as the introduction of Yasmine. The cast's performances are remarkable. The balance between the screen time granted to character development and plot development is on point. This season feels much less teenage-y than the first one, which is for the best.

This show changed my life. The chemistry between ava and Beatrice is just off the charts and they're so cute together. NETFLIX PLS DONT CANCEL, I BEG.
See Details