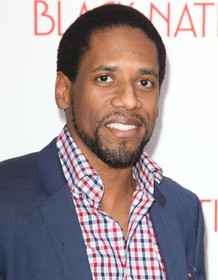 Al Thompson
Highest Rated: 88% Liberty Kid (2007)
Lowest Rated: 10% All Relative (2014)
Birthday: Not Available
Birthplace: Not Available
New York actor Al Thompson had appeared in several indie films and in bit parts in television when his role opposite Kerry Washington in the NYU Film School short "3D" got the attention of casting directors at the Sundance Film Festival. That same year he played the title role in the indie film "Johnny the Amazing Firetruck," and a year later, starred in another independent production, "Malfunction." Thompson played a small part in the midst of the all-star cast of Wes Anderson's quirky "The Royal Tenenbaums" before moving on to a supporting role in the teen drama "A Walk to Remember," based on the Nicholas Sparks novel. Unhappy with the minor parts he was getting, Thompson decided to move in a new direction, and began developing the web series "Johnny B. Homeless." Written by Christian Magalhaes and Sherman Payne and directed by Thompson and Greg Stees, the show is based on Thompson's experience couch surfing in L.A.
Photos
THE ROYAL TENENBAUMS, Al Thompson, Danny Glover, 2001. (c) Buena Vista Pictures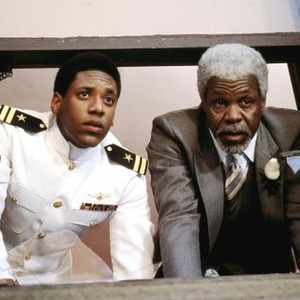 LIBERTY KID, Femi Percy, Al Thompson, Skai Jackson, 2007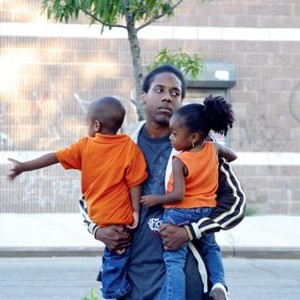 LIBERTY KID, Kareem Savinon, Al Thompson, 2007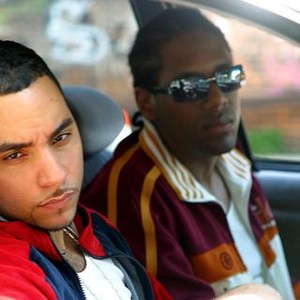 LIBERTY KID, Al Thompson, 2007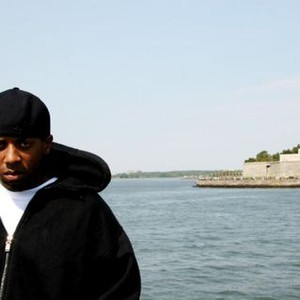 A WALK TO REMEMBER, Al Thompson, Paz del la Huerta, Clayne Crawford, Shane West, Jonathan Parks Jordan, Lauren German, 2002 (c) Warner Brothers.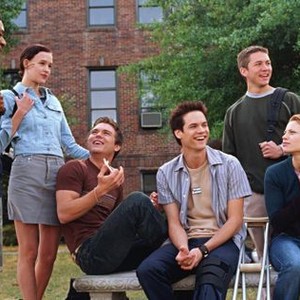 WALK TO REMEMBER, Al Thompson, director Adam Shankman, Shane West on the set, 2002 (c) Warner Brothers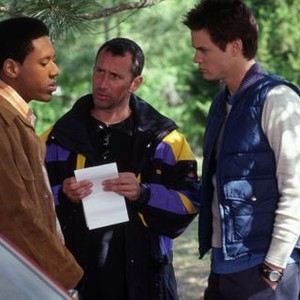 LOVE DON'T COST A THING, Christina Milian, Nick Cannon, Al Thompson, 2003, (c) Warner Brothers