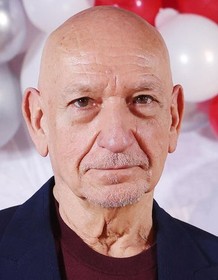 Ben Kingsley
Highest Rated: 100% Searching for Bobby Fischer (1993)
Lowest Rated: 4% BloodRayne (2005)
Birthday: Dec 31, 1943
Birthplace: Scarborough, Yorkshire, England, UK
Exuding an air of gravitas in whatever role he played, Academy Award winner Sir Ben Kingsley made a specialty of playing historical characters, ranging from Dmitri Shostakovich in "Testimony" (1987) to mobster Meyer Lansky in "Bugsy" (1991). His most acclaimed performance, however, was in Sir Richard Attenborough's epic biopic "Gandhi" (1982), in which he played the title role of one of the 20th Century's most revered and influential figures. Thanks to that Oscar-winning performance, Kingsley went from being a relatively obscure character actor to an international star overnight. In the 1990s, Kingsley dramatically reinvented himself by taking on shadier, more morally ambiguous characters, such as the smarmy bad guy in "Sneakers" (1992), a trusted associate of Oskar Schindler in "Schindler's List" (1993), and the physician-torturer of "Death and the Maiden" (1994). Kingsley later delivered one of the most explosive performances of his career as the uninhibitedly ferocious criminal Don Logan in the British gangster feature "Sexy Beast" (2001), a role that transformed his image while earning a ton of award buzz. He went on to a variety of roles in the dark character drama "House of Sand and Fog" (2003), Roman Polanski's adaptation of Charles Dickens' "Oliver Twist" (2005), the high-energy crime thriller "Lucky Number Slevin" (2006), and Martin Scorsese's psychological thriller "Shutter Island" (2010). By the time he co-starred in the fantastical "Hugo" (2011), Kingsley was long established as one of Hollywood's most gifted and esteemed performers.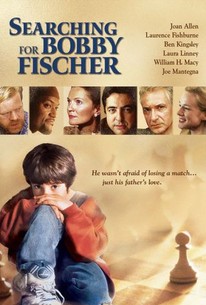 Searching for Bobby Fischer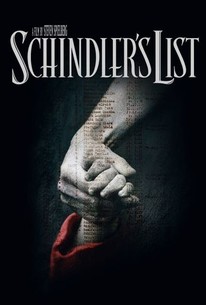 Schindler's List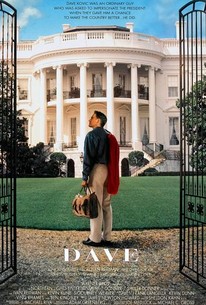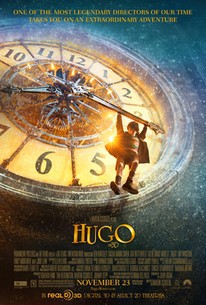 Hugo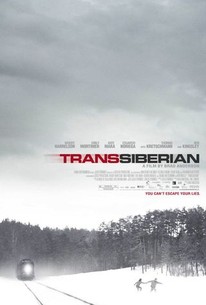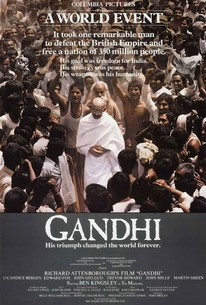 Gandhi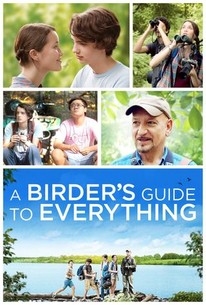 A Birder's Guide to Everything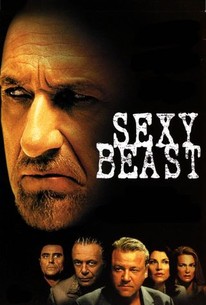 Photos
Ben Kingsley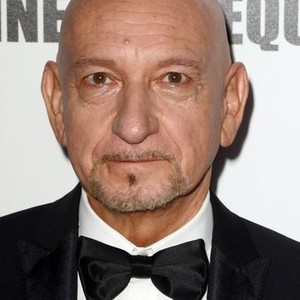 None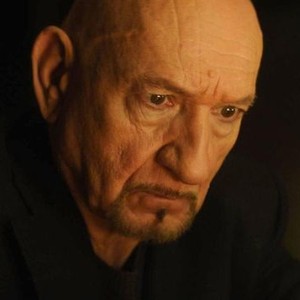 None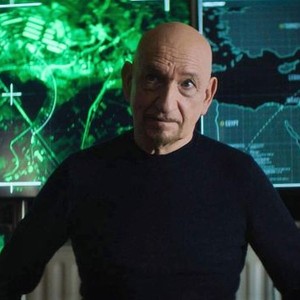 None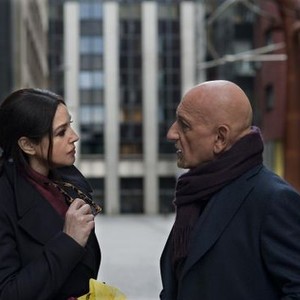 None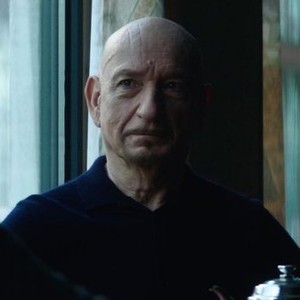 WHAT PLANET ARE YOU FROM?, Ben Kingsley, 2000, (c)Columbia Pictures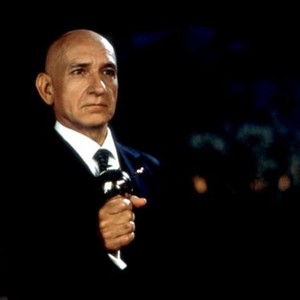 GANDHI, Martin Sheen, Ben Kingsley, 1982. (c) Columbia Pictures.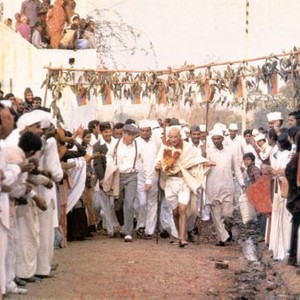 SILAS MARNER: THE WEAVER OF RAVELOE, Ben Kingsley, 1985, (c)BBC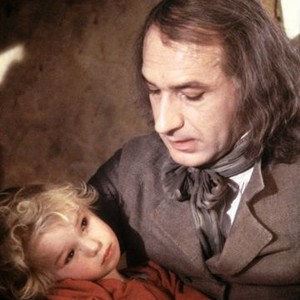 GANDHI, Ben Kingsley as Gandhi, 1982, © Columbia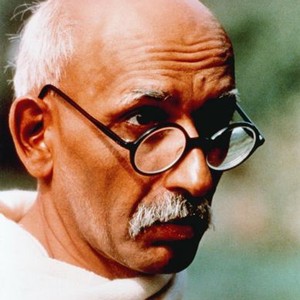 BETRAYAL, Ben Kingsley, 1983, TM and Copyright (c)20th Century Fox Film Corp. All rights reserved.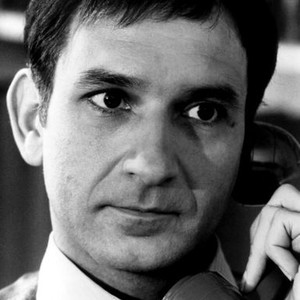 WHAT PLANET ARE YOU FROM?, (top) Garry Shandling, Annette Bening, (bottom) John Goodman, Ben Kingsley, Greg Kinnear, Linda Fiorentino, 2000, (c) Columbia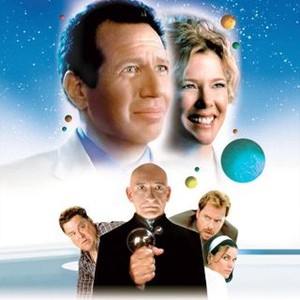 PRINCE OF PERSIA: THE SANDS OF TIME, Ben Kingsley, 2010. Ph: Andrew Cooper/©Walt Disney Studios Motion Pictures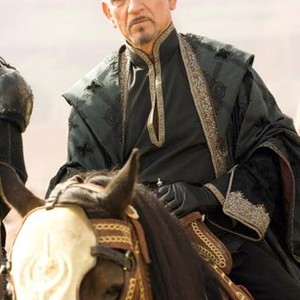 THE WACKNESS, Josh Peck, Ben Kingsley, 2008. ©Sony Pictures Classics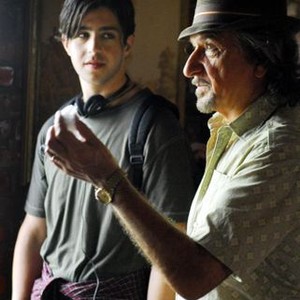 THE ASSIGNMENT, Ben Kingsley, 1997, (c)Sony Pictures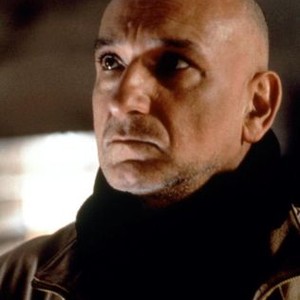 TUCK EVERLASTING, Ben Kingsley, 2002, (c) Walt Disney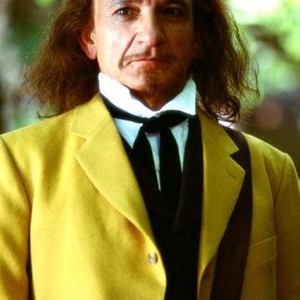 BETRAYAL, Jeremy Irons, Ben Kingsley, 1983, TM and Copyright (c)20th Century Fox Film Corp. All rights reserved.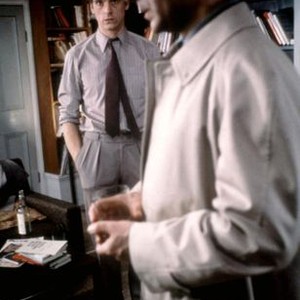 DEATH AND THE MAIDEN, Ben Kingsley, 1994, (c)Fine Line Features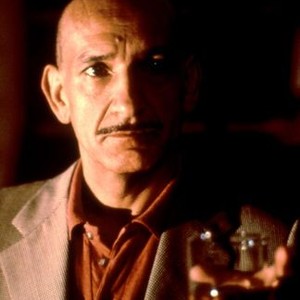 SCHINDLER'S LIST, Ben Kingsley, 1993, (c) Universal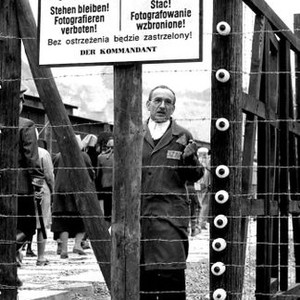 HOUSE OF SAND AND FOG, Ben Kingsley, 2003, (c) DreamWorks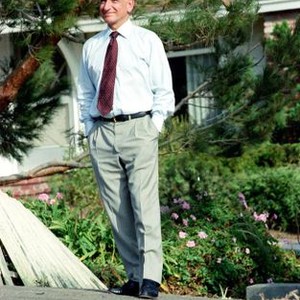 HOUSE OF SAND AND FOG, Ben Kingsley, 2003, (c) DreamWorks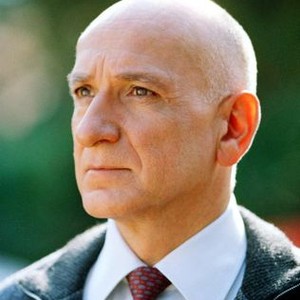 Skip to Quotes