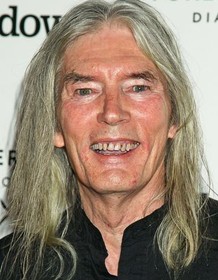 Billy Drago
Highest Rated: 87% Mysterious Skin (2004)
Lowest Rated: 11% Delta Force 2 (1990)
Birthday: Nov 30, 1945
Birthplace: Hugoton, Kansas, USA
Growing up in Kansas in the 1940s and '50s, Billy Drago's life took multiple swerves before he wound up acting. After high school, he bounced around the country as a radio host, stuntman, and theater performer before returning to his home state to attend college at the University of Kansas. After that, he began his screen acting career at the age of 34. His early work involves appearances on a few films and TV shows such as "Cutter's Way" (1981) and "Trapper John, M.D." (CBS 1979-1986). He appeared as an antagonist opposite Clint Eastwood in "Pale Rider" (1985). Drago's most notable performance was as the gangster Frank Nitti in Brian de Palma's classic "The Untouchables" (1987). While he never again hit the highs of his gangster portrayal, he steadily appeared in various projects, including "Delta Force 2" (1990) as well as recurring roles in both "The Adventures of Brisco County, Jr." (Fox 1993-94) and "Charmed" (The WB 1998-2006). At the turn of the century, Drago had a minor late resurgence in horror films such as "The Hills Have Eyes" (2006), "Children of the Corn: Genesis" (2011). His last credited roles were "Low Down" (2014) and "The Dance" (2014). In June 2019, Drago passed away at the age 73 following complications from a stroke.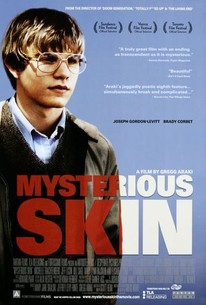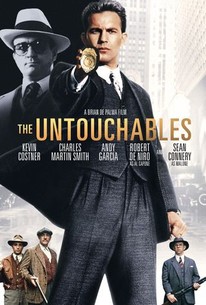 The Untouchables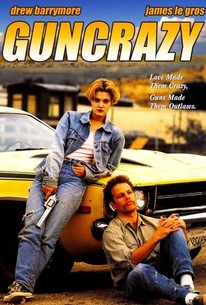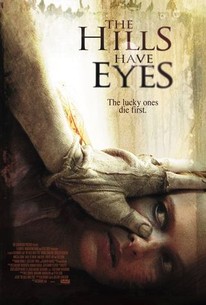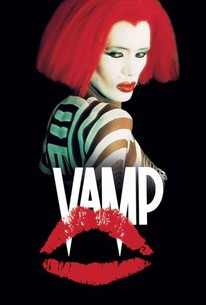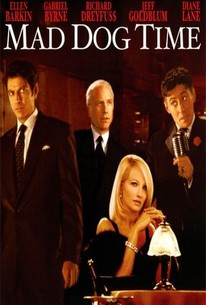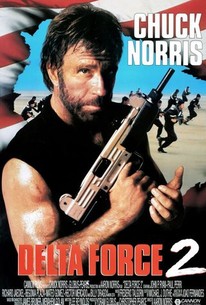 Delta Force 2
Photos
Billy Drago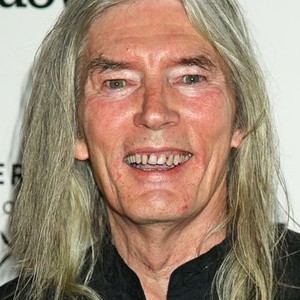 Billy Drago at arrivals for LOW DOWN Premiere, Arclight Hollywood, Los Angeles, CA October 23, 2014. Photo By: Dee Cercone/Everett Collection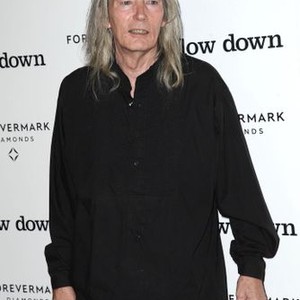 NEVER SAY DIE, Jenny McShane (front), Billy Drago (arm around neck), 1994, © Nu Image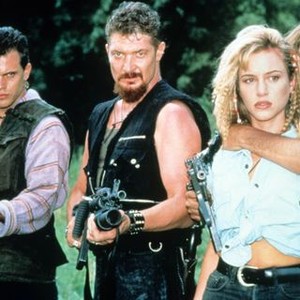 HERO AND TERROR, Chuck Norris, Billy Drago, 1988 ©Cannon Films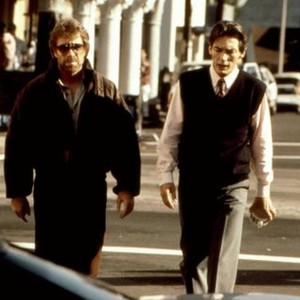 DEATH RING, Billy Drago, 1993. (c) Trans Atlantic Entertainment.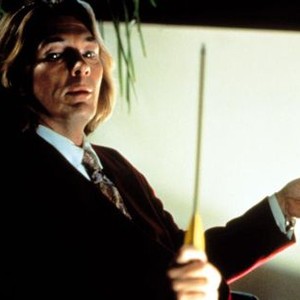 DEATH RING, Billy Drago, 1993. (c) Trans Atlantic Entertainment.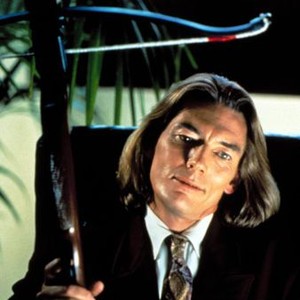 THE UNTOUCHABLES, Billy Drago, 1987. (c) Paramount Pictures.