Chris Warren Jr.
Highest Rated: 83% High School Musical 2 (2007)
Lowest Rated: 20% Alvin and the Chipmunks: The Squeakquel (2009)
Birthday: Jan 15, 1990
Birthplace: Not Available
Chris Warren Jr. began his entertainment career as a eight-year-old child actor. At the beginning of his acting career, Warren appeared in various television sitcoms like "Becker" (CBS, 1998-2004) and "The Bernie Mac Show" (Fox, 2001-06). A few of his roles at the time were also in movies like "Love & Basketball" (2000) and the Robert De Niro action movie "Men of Honor" (2000). He also worked in television during these years, including a part on "Zoey 101" (Nickelodeon, 2004-08). As his entertainment career progressed, he appeared in the drama "American Gun" (2006) with Donald Sutherland. He also starred in the TV movies "High School Musical" (2005-06), "High School Musical 2" (Disney, 2006-07) and "Depth Charge" (Spike TV, 2008). Recently, he tackled roles on "Good Luck, Charlie" (2009), "The Hard Times of RJ Berger" (MTV, 2009-2011) and "The Inbetweeners" (MTV, 2011-12). He also appeared in the musical sequel "High School Musical 3: Senior Year" (2008) with Zac Efron and the Zachary Levi box office smash comedy sequel "Alvin and the Chipmunks: The Squeakquel" (2009). Warren most recently acted on "The Fosters" (ABC Family, 2012-15).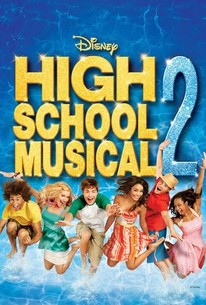 High School Musical 3: Senior Year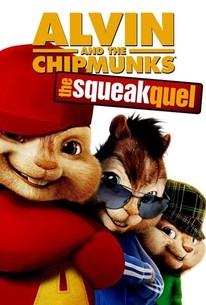 Alvin and the Chipmunks: The Squeakquel
Skip to Quotes