 Jean Debucourt
Highest Rated: 100% Poison (1951)
Lowest Rated: 71% Beethoven (1936)
Birthday: Jan 19, 1894
Birthplace: Paris, France
Jean Debucourt was an actor who had a successful Hollywood career. Debucourt started off his career in film with roles in the Simone Genevois dramatic biopic "The Marvelous Life of Joan of Arc" (1929), "Fanfan la Tulipe" (1953) with Gina Lollobrigida and "Mam'zelle Nitouche" (1954) with Fernandel. Debucourt made film his next project, appearing in the drama "The Earrings of Madame De..." (1954) with Charles Boyer, the Brigitte Bardot drama "The Light Across the Street" (1956) and the Martine Carol dramatic adaptation "Nana" (1957). He also appeared in the crime feature "When the Woman Butts In" (1957) with Edwige Feuillere and the mystery "Inspector Maigret" (1958) with Jean Gabin. Later in his career, Debucourt acted in the Simone Signoret dramatic period piece "The Witches of Salem" (1958). Debucourt passed away in March 1958 at the age of 64.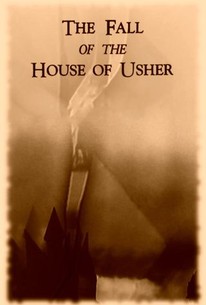 The Fall of the House of Usher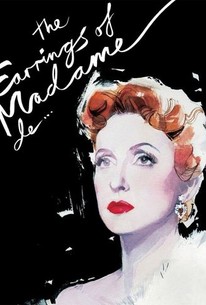 The Earrings of Madame De ... Skip to Quotes