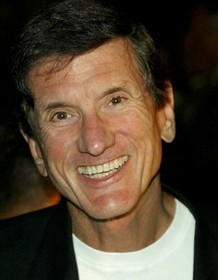 John Badham
Highest Rated: 100% Spine Tingler! The William Castle Story (2007)
Lowest Rated: 16% Another Stakeout (1993)
Birthday: Aug 25, 1939
Birthplace: Luton, Bedfordshire, England, UK
A Hollywood craftsman who helmed many hit features of the 1980s and 1990s after making a name for himself in 1970s-era television, director John Badham unobtrusively directed slick entertainment that occasionally touched upon such topical social issues as euthanasia, nuclear disarmament and the dangers of the police state. Following a brief but successful career directing episodes of popular 1970s shows like "The Senator" (NBC, 1970-71) and "The Streets of San Francisco" (ABC, 1972-77), Badham made a huge splash as a featured director of "Saturday Night Fever" (1977), a massive commercial hit that became the iconic movie of the latter part of the decade while turning John Travolta into a superstar overnight. Just a few years later, he touched another cultural nerve with "WarGames" (1983), which tapped into both the fear and fascination with global thermonuclear war. After turning his attention toward lighthearted sci-fi comedy with the popular "Short Circuit" (1986), Badham displayed a knack for pitch-perfect casting when he brought together Richard Dreyfuss and Emilio Estevez for the popular action comedy "Stakeout" (1987). But once he entered the next decade, the director had a string of tough near-misses like "Point of No Return" (1993), "Drop Zone" (1994) and "Nick of Time" (1995) that led to a prolonged absence from film in order to helm episodic television. Though mostly flying under the radar for the duration of his time working for the small screen, Badham remained one Hollywood's more workman-like directors.
Photos
DRACULA, director John Badham, 1979, ©Universal Pictures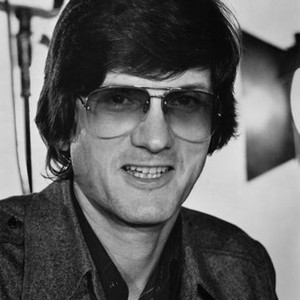 DRACULA, from left, director John Badham, Kate Nelligan, on-set, 1979, © Universal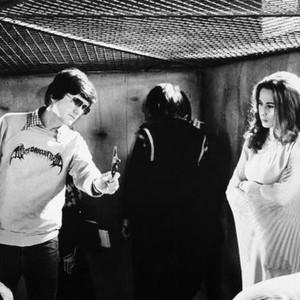 STAKEOUT, Richard Dreyfuss, director John Badham, Emilio Estevez, 1987, ©Buena Vista Pictures /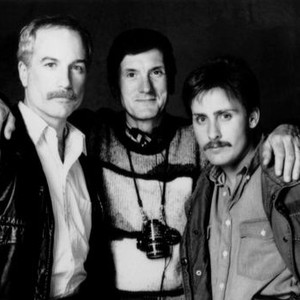 WHOSE LIFE IS IT ANYWAY?, director John Badham, 1981, (c) MGM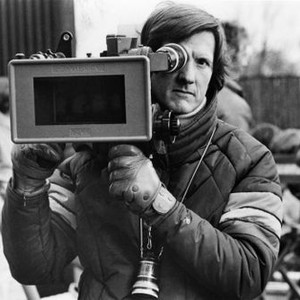 STAKEOUT, Richard Dreyfuss, director John Badham, 1987, ©Buena Vista Pictures /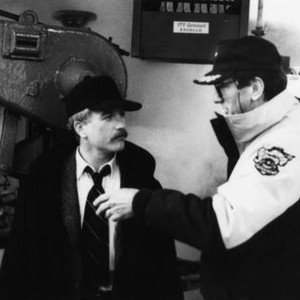 Psych, John Badham, 'Not Even Close...Encounters', Season 5, Ep. #3, 07/28/2010, ©USA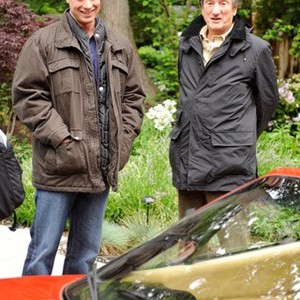 BLUE THUNDER, director John Badham (center) on set, 1983, (c)Columbia Pictures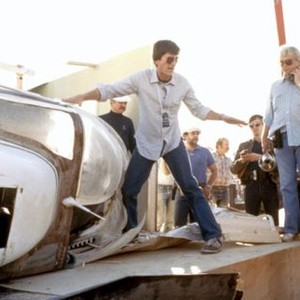 NICK OF TIME, Johnny Depp, director John Badham, 1995. (c) Paramount Pictures/ .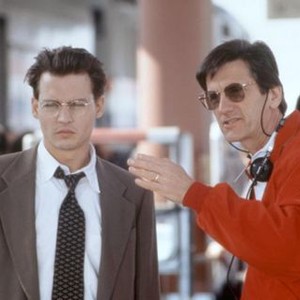 STAKEOUT, Medeleine Stowe, director John Badham, on set, 1987. (c)Buena Vista Pictures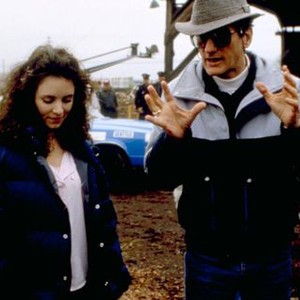 DROP ZONE, director John Badham, on set, 1994. ©Paramount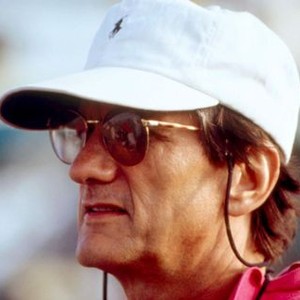 STAKEOUT, director John Badham, on set, 1987. (c)Buena Vista Pictures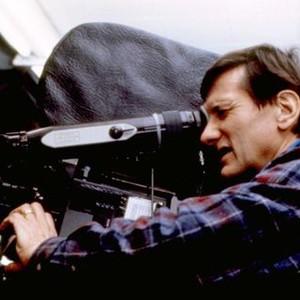 THE HARD WAY, director John Badham, on-set, 1991, (c) Universal Pictures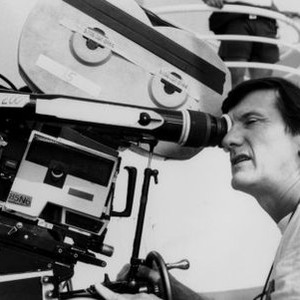 Supernatural, John Badham (L), Misha Collins (R), 'Mother's Little Helper', Season 9, Ep. #17, 03/25/2014, ©KSITE