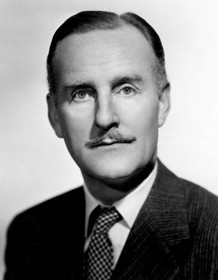 John Williams
Highest Rated: 100% Witness for the Prosecution (1957)
Lowest Rated: 40% The Secret War of Harry Frigg (1968)
Birthday: Apr 15, 1903
Birthplace: Chalfont, Buckinghamshire, England, UK
Ever reliable, often mustachioed British character of enjoyably stiff-upper-lip types, whose resonant voice and crisp manner enhanced many films. One of Williams's most delightful and best-remembered parts, for which he won several awards (including a Tony) was as the quietly assured inspector who finally traps the killer in the popular stage play, "Dial M for Murder," a role he recreated in Alfred Hitchcock's highly enjoyable 1954 film version.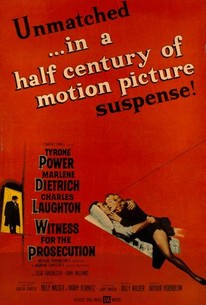 Witness for the Prosecution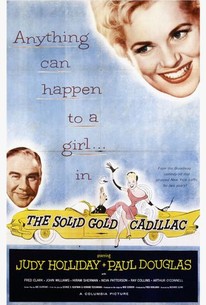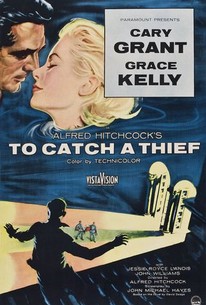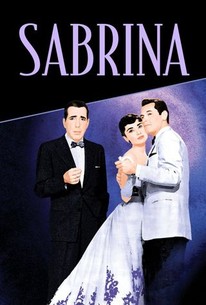 Sabrina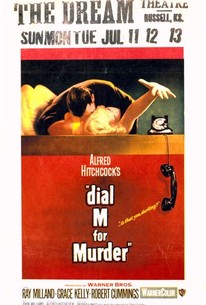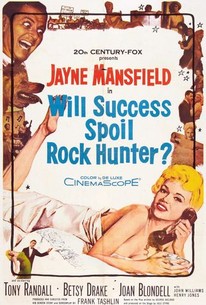 Will Success Spoil Rock Hunter?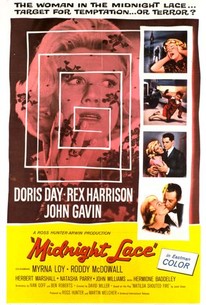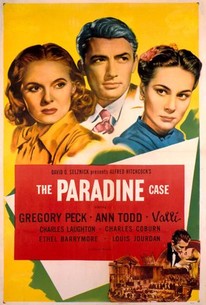 Skip to Quotes
Filmography
Movies
TV
Credit

43%

85%

Battlestar Galactica
Sire Montrose (Guest Star)

1979

No Score Yet

No Score Yet

McCloud
Unknown (Guest Star)

1972

No Score Yet

75%

Columbo
Sir Roger Haversham (Guest Star)

1972

No Score Yet

100%

Night Gallery
Unknown (Character)

1971

No Score Yet

No Score Yet

The Wild, Wild West
Unknown (Guest Star)

1969

No Score Yet

No Score Yet

My Three Sons
Unknown (Guest Star)

1963

1968

No Score Yet

No Score Yet

Combat!
Unknown (Guest Star)

1966

No Score Yet

No Score Yet

The Rogues
Inspector Briscoe (Character)

1964-1965

No Score Yet

No Score Yet

12 O'Clock High
Unknown (Guest Star)

1964

84%

95%

The Twilight Zone
William Shakespeare (Character)

1963

No Score Yet

No Score Yet

Dr. Kildare
Unknown (Guest Star)

1963

No Score Yet

No Score Yet

Bus Stop
Unknown (Guest Star)

1961

No Score Yet

No Score Yet

Thriller
Unknown (Character)

1961

No Score Yet

79%

Alfred Hitchcock Presents
Unknown (Character)

1955-1957

1959

No Score Yet

No Score Yet

The Alcoa Hour
Charles Gillis (Character)

1955

1957

No Score Yet

No Score Yet

Climax!
Unknown (Character)

1956

No Score Yet

No Score Yet

The 20th Century-Fox Hour
Unknown (Character)

1956