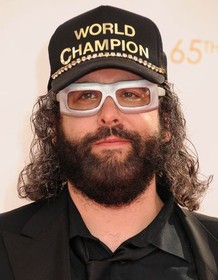 Judah Friedlander
Highest Rated: 98% The Wrestler (2008)
Lowest Rated: 7% Date Movie (2006)
Birthday: Mar 16, 1969
Birthplace: Gaithersburg, Maryland, USA
Sporting scraggly hair and sideburns, unkempt clothes and an array of trucker hats with infamous slogans like "World Champion," actor and comedian Judah Friedlander developed an overconfident loser persona as he became a hit in comedy clubs, on late night television and - perhaps most notably - in playing Frank, the head writer on the fictional show-within-a-show sitcom, "30 Rock" (NBC, 2006-13). His portrayal of the television comedy writer as the penultimate slacker, who seemingly has seen every bad movie ever made - twice - was a perfect fit for the acclaimed show's delicate mix of pointed realism and over-the-top comedy. Meanwhile, Friedlander suddenly found himself going from relatively unknown commodity to recognized primetime player, opening possibilities previously unattainable. The witty hats he wore each week also helped the unique talent stand out.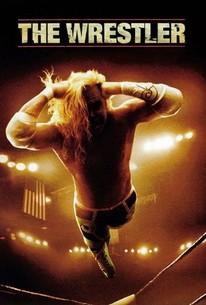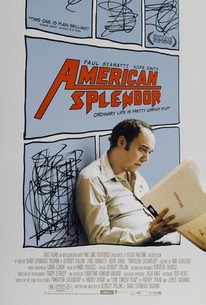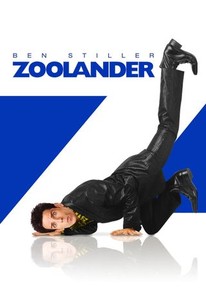 Zoolander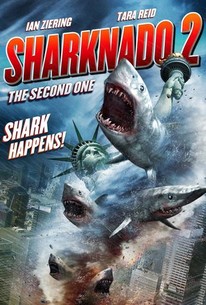 Sharknado 2: The Second One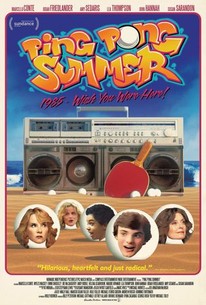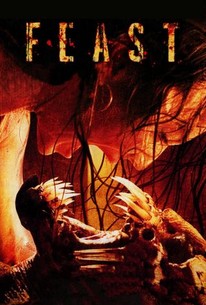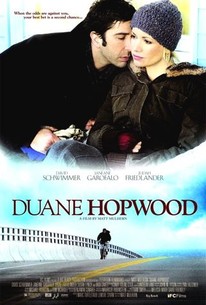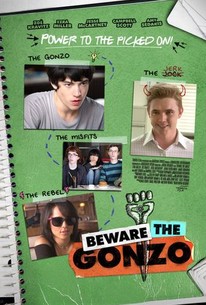 Photos
Judah Friedlander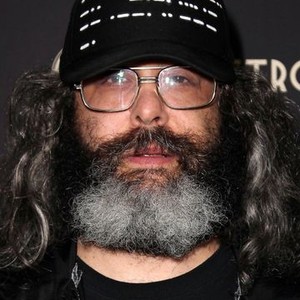 FULL GROWN MEN, Matt McGrath, Judah Freidlander, 2006.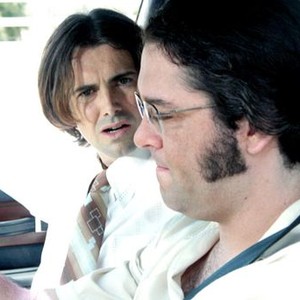 30 Rock, Judah Friedlander, 10/11/2006, ©NBC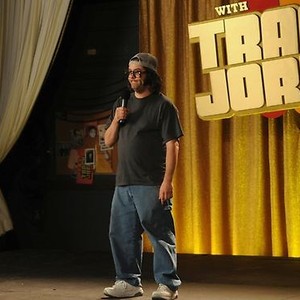 30 Rock, Judah Friedlander, 10/11/2006, ©NBC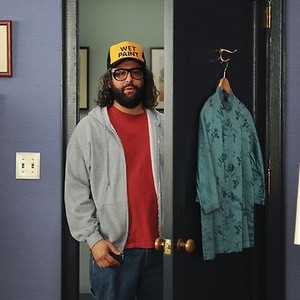 30 Rock, Judah Friedlander, 10/11/2006, ©NBC
DATE MOVIE, Judah Friedlander, Sophie Monk, 2006. ©20th Century Fox/courtesy Everett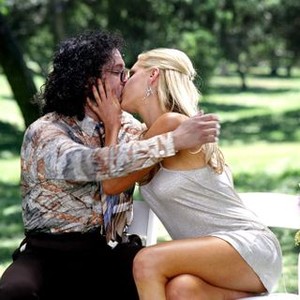 SHOWTIME, Judah Friedlander, Eddie Murphy, Robert De Niro, 2002 (c) Warner Brothers. .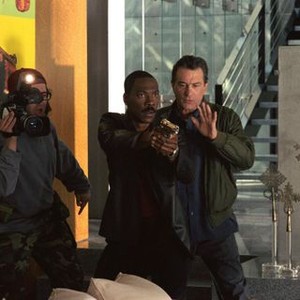 Wet Hot American Summer: First Day At Camp, Judah Friedlander, 'Season 1', 07/31/2015, ©NETFLIX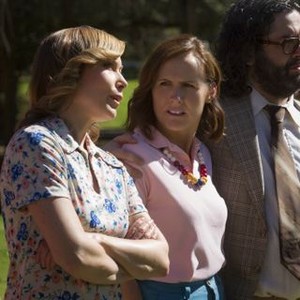 Wet Hot American Summer: First Day At Camp, Judah Friedlander, 'Season 1', 07/31/2015, ©NETFLIX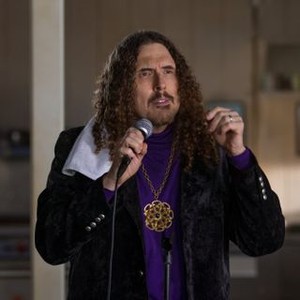 DUANE HOPWOOD, Judah Friedlander, David Schwimmer, 2005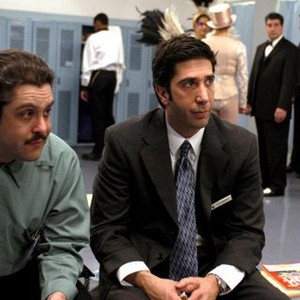 Wet Hot American Summer: First Day At Camp, Judah Friedlander, 'Season 1', 07/31/2015, ©NETFLIX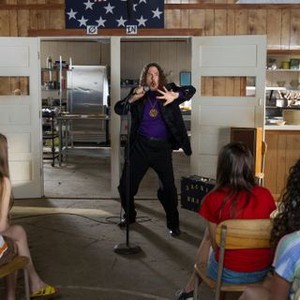 Wet Hot American Summer: First Day At Camp, Judah Friedlander, 'Season 1', 07/31/2015, ©NETFLIX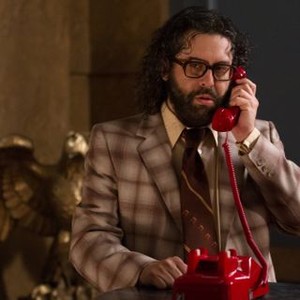 30 Rock, Grizz Chapman (L), Judah Friedlander (R), 'My Whole Life Is Thunder', Season 7, Ep. #8, 12/06/2012, ©NBC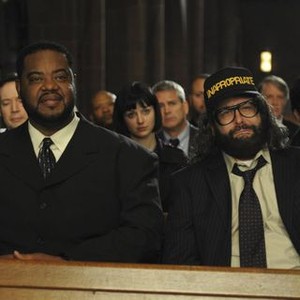 Wet Hot American Summer: First Day At Camp, Judah Friedlander, 'Season 1', 07/31/2015, ©NETFLIX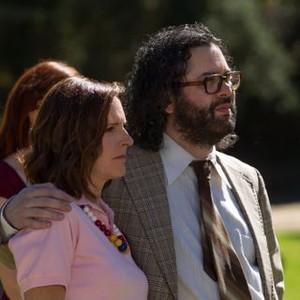 cc: Stand-up, Judah Friedlander, ©CC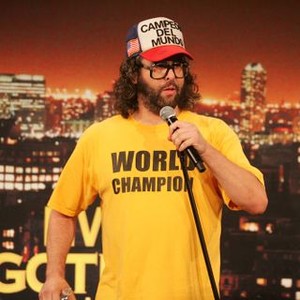 The Approval Matrix, Judah Friedlander, 'America's Hall Monitors', Season 1, Ep. #3, ©SC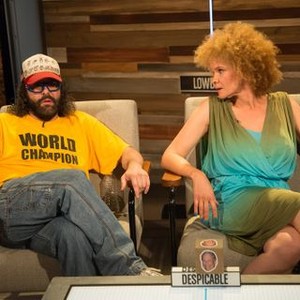 cc: Stand-up, Judah Friedlander, ©CC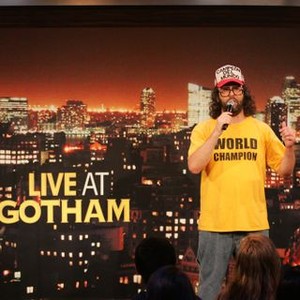 CABIN FEVER 2: SPRING FEVER, from left: Giuseppe Andrews, Judah Friedlander, 2009. ©Lions Gate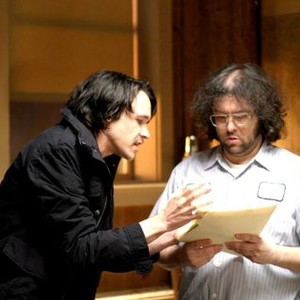 AMERICAN SPLENDOR, Earl Billings, Judah Friedlander, 2003, (c) Fine Line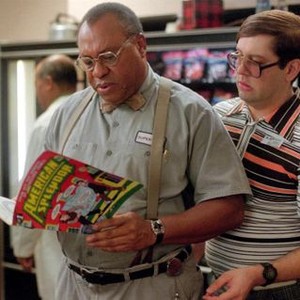 30 Rock, Judah Friedlander, 'My Whole Life Is Thunder', Season 7, Ep. #8, 12/06/2012, ©NBC