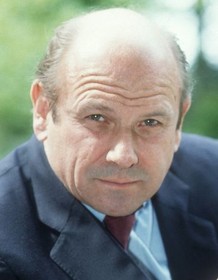 Klaus Lowitsch
Highest Rated: 94% The Merchant of Four Seasons (1971)
Lowest Rated: 7% Extreme Ops (2002)
Birthday: Apr 8, 1936
Birthplace: Berlin, Germany
An Austrian actor with a diverse career expanding four decades, Klaus Lowitsch has appeared on television and film playing a diverse array of characters. He learned classical dance from the Vienna Academy of Music and Performing Arts and went on to study acting at the Max Reinhardt Seminar. Starting in the 1950s, Lowitsch starred in drama and comedy musicals--but the foremost turning point of his career was collaborating with New German Cinema director Rainer Werner Fassbinder. In 1971, he was featured in the romantic comedy "Pioneers in Ingolstadt" as a sergeant. Lowitsch continued to be featured in Fassbinder's films and took the lead in "World on a Wire," a futuristic world merged in computers. He moved onto being an officer in the critically acclaimed military drama, "Cross of Iron." As his film career expanded, Lowitsch even put out two records of himself singing love songs and also lent his voice to radio plays such as "The Hitchhiker's Guide to the Galaxy." Lowitsch entered the American film industry by portraying a Soviet general in 1982's "Firefox" starring Clint Eastwood. As Lowitsch's career began winding down, he became a regular face on many German television series and attained minor roles on film. His final creative endeavor was releasing three audiobooks revealing his philosophical thoughts on life and existence.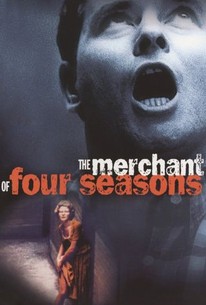 The Merchant of Four Seasons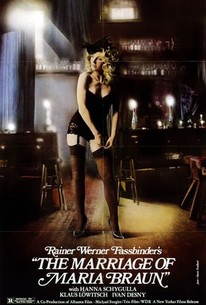 The Marriage of Maria Braun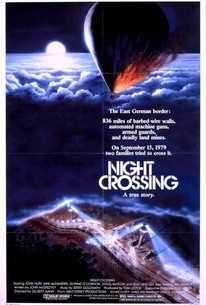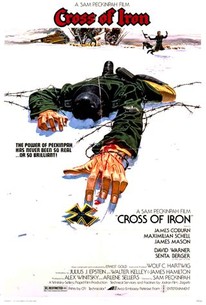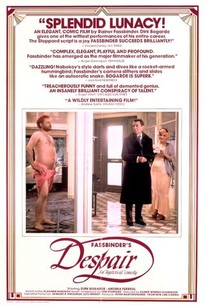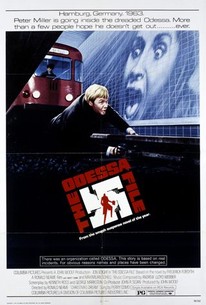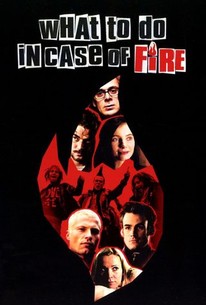 What to Do in Case of Fire? Skip to Quotes