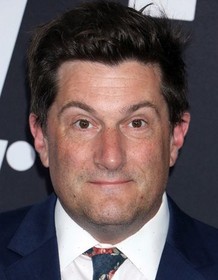 Michael Showalter
Highest Rated: 98% The Big Sick (2017)
Lowest Rated: 32% The Baxter (2005)
Birthday: Jun 17, 1970
Birthplace: Princeton, New Jersey, USA
Shortly after leaving his hometown of Princeton, New Jersey to attend New York University, Michael Showalter quickly found his crew. He met up with like-minded budding comedians including David Wain, Thomas Lennon and Michael Ian Black and formed the comedy group The State. Even though Showalter wound up transferring to Brown University, he still remained close with his friends at The State, as he was a part of the gang's big break in 1993, when they started sketch comedy show "The State" (MTV 1993-95). While the show was short-lived, it kicked off Showalter's career. Throughout the rest of the '90s, Showalter appeared in small roles in film and TV before he worked with Wain to write cult classic "Wet Hot American Summer" (2001), which he also starred in. He followed that with another barrage of small roles, including a guest role on "Sex and the City" (HBO 1998-2004). He made his directorial debut with "The Baxter" (2005), and also returned to TV regularly with "Stella" (Comedy Central 2005), another comedy show also starring Wain and Black. For the next few years, Showalter focused more on his stand-up career, releasing a comedy album and going on tour with Black, Janeane Garofalo, and more. He returned to Comedy Central with the metafictional sitcom "Michael and Michael Have Issues" (Comedy Central 2009), which also starred Black. In 2014, Showalter worked with Wain on the Paul Rudd-starring romantic comedy parody "They Came Together" (2014), and wrote and directed his first dramatic feature, the Sally Field-starring "Hello, My Name Is Doris" (2015). The following year, Showalter and Wain brought together the cast of their first big movie to create the eight-part prequel "Wet Hot American Summer: First Day of Camp" (Netflix 2015).
Photos
Michael Showalter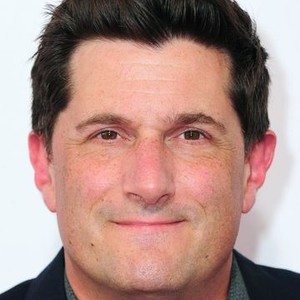 THE BIG SICK, FROM LEFT: DIRECTOR MICHAEL SHOWALTER, KUMAIL NANJIANI, ZOE KAZAN, ON SET, 2017. PH: SARAH SHATZ/© LIONSGATE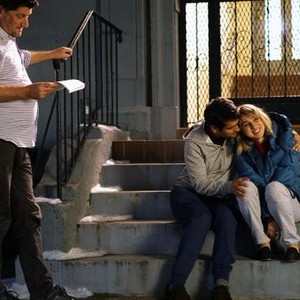 HELLO, MY NAME IS DORIS, director Michael Showalter, 2015. ph: Aaron Epstein/©Roadside Attractions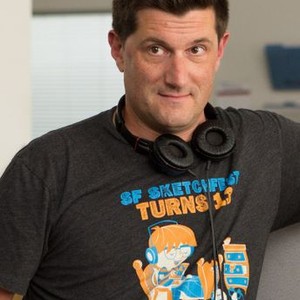 THE BAXTER, director Michael Showalter on set, 2005, (c) IFC Films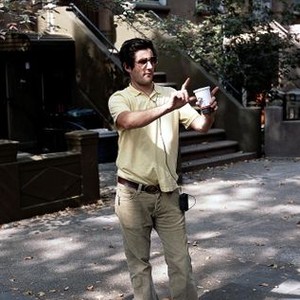 Wet Hot American Summer: First Day At Camp, Michael Showalter, 'Season 1', 07/31/2015, ©NETFLIX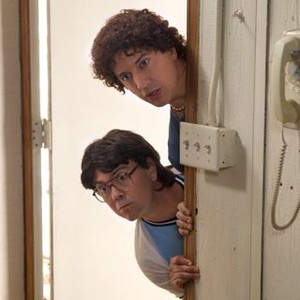 THE BAXTER, Michael Showalter, Michelle Williams, 2005, (c) IFC Films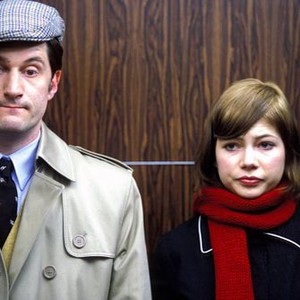 THE BAXTER, Michael Showalter, Peter Dinklage, Elizabeth Banks, 2005, (c) IFC Films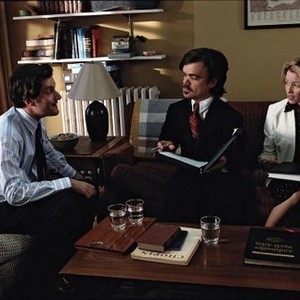 THE BAXTER, Elizabeth Banks, Michael Showalter, 2005, (c) IFC Films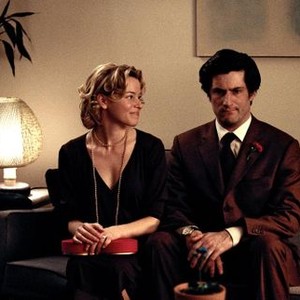 WET HOT AMERICAN SUMMER, Michael Showalter, Christopher Meloni, A.D. Miles, 2001. (c) USA Films.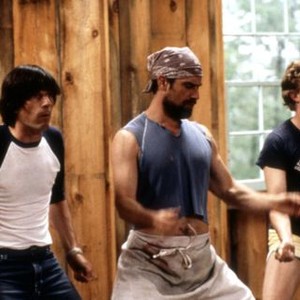 Wet Hot American Summer: First Day At Camp, Lake Bell (L), Michael Showalter (R), 'Season 1', 07/31/2015, ©NETFLIX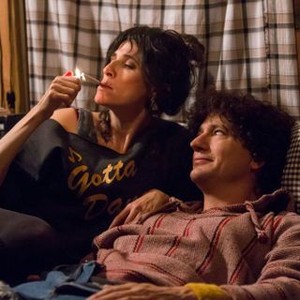 Wet Hot American Summer: First Day At Camp, Lake Bell (L), Joe Lo Truglio (C), Michael Showalter (R), 'Season 1', 07/31/2015, ©NETFLIX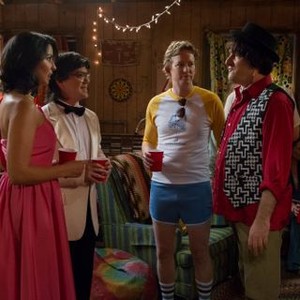 @Midnight, Michael Showalter (L), Kerri Kenney-Silver (C), Michael Ian Black (R), 'Season 1', 10/21/2013, ©CC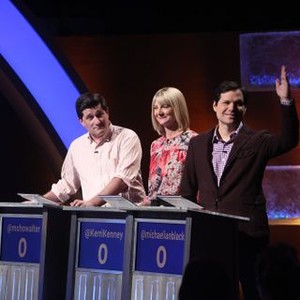 @Midnight, Michael Showalter (L), Kerri Kenney-Silver (C), Michael Ian Black (R), 'Season 1', 10/21/2013, ©CC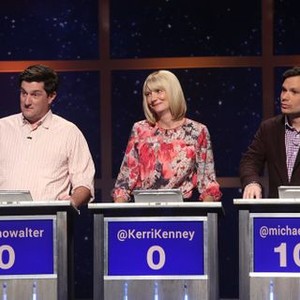 @Midnight, Chris Hardwick (L), Michael Showalter (R), 10/21/2013, ©CC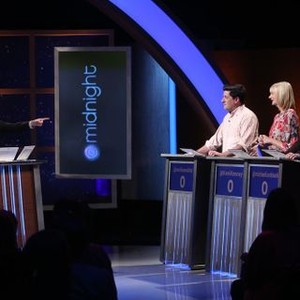 Wet Hot American Summer: First Day At Camp, Michael Showalter, 'Season 1', 07/31/2015, ©NETFLIX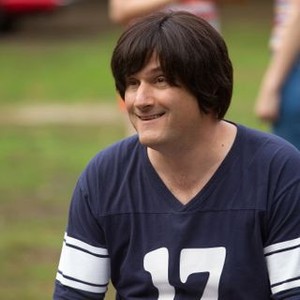 Wet Hot American Summer: First Day At Camp, Michael Showalter, 'Season 1', 07/31/2015, ©NETFLIX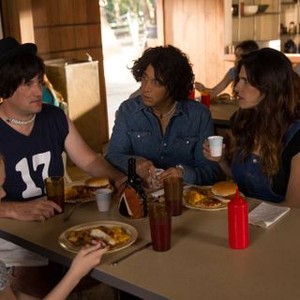 Wet Hot American Summer: First Day At Camp, Michael Showalter, 'Season 1', 07/31/2015, ©NETFLIX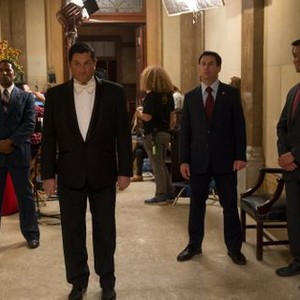 Wet Hot American Summer: First Day At Camp, Michael Showalter, 'Season 1', 07/31/2015, ©NETFLIX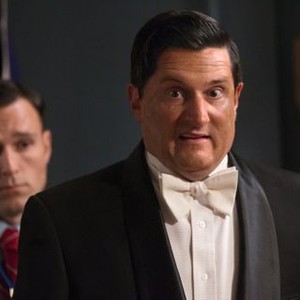 Wet Hot American Summer: First Day At Camp, Michael Showalter, 'Season 1', 07/31/2015, ©NETFLIX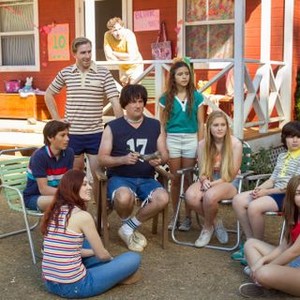 Wet Hot American Summer: First Day At Camp, Molly Shannon (L), Michael Showalter (C), Marguerite Moreau (R), 'Season 1', 07/31/2015, ©NETFLIX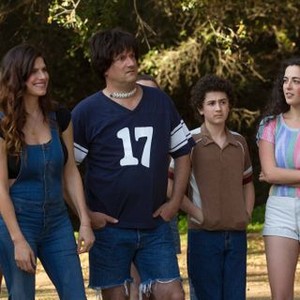 Filmography
Movies
Credit

86%

97%

Spoiler Alert
Director,
Producer
$1.3M
2022

68%

86%

The Eyes of Tammy Faye
Director
$2.4M
2021

66%

51%

The Lovebirds
Director,
Executive Producer
-
2020

98%

88%

The Big Sick
Director
$42.9M
2017

85%

76%

Hello, My Name Is Doris
Director,
Screenwriter,
Producer
$14.4M
2015

71%

40%

They Came Together
Screenwriter,
Producer
-
2014

No Score Yet

71%

Stella - Live In Boston
Unknown (Character)
-
2009

No Score Yet

No Score Yet

Michael & Michael Have Issues
Unknown (Character)
-
2009

No Score Yet

78%

Griffin and Phoenix
Terry's Fiancé (Character)
-
2006

32%

75%

The Baxter
Elliot Sherman (Character),
Director,
Writer
$181.9K
2005

No Score Yet

No Score Yet

Operation Midnight Climax
Chip (Character)
-
2002

38%

75%

Wet Hot American Summer
Coop (Character),
Writer,
Co-Producer
$292.1K
2001

No Score Yet

No Score Yet

Zog's Place
Unknown (Character)
-
2001

No Score Yet

No Score Yet

Chocolate for Breakfast
Unknown (Character)
-
1998
TV