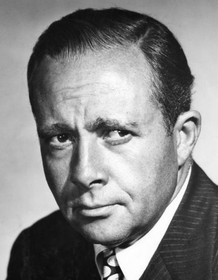 Murvyn Vye
Highest Rated: 92% Pickup on South Street (1953)
Lowest Rated: 30% Rally 'Round the Flag, Boys! (1958)
Birthday: Jul 15, 1913
Birthplace: Quincy, Massachusetts, USA
Chameleon of the stage and screen Murvyn Vye was a born character. Raised in Quincy, Massachusetts, and educated at Yale in the 1930s, Vye stood a formidable six foot one, with carved features and a rich baritone voice. In the following decade, his name became synonymous with the famous Broadway collective the Theatre Guild, and in 1945 he was asked to originate the role of improvident whaler Jigger Craigin in Rodgers and Hammerstein's "Carousel," their second production. Another rousing success for the musical moguls, the show brought Vye to Hollywood, where he made his debut as Zoltan, a singing gypsy in the World War II adventure film "Golden Earrings." Vye went on to star with crooner Bing Crosby in "A Connecticut Yankee in King Arthur's Court," with a memorable turn as a surly Merlin. Set to return to Broadway as the stern-faced Kralahome in Rodgers and Hammerstein's "The King and I," he quit the show when the directors scrapped his only song. Vye spent the remainder of the '50s and '60s bouncing between TV gigs (including guest spots on classic comedies such as "The Lucy Show" and "The Beverly Hillbillies") and the occasional feature film. His unique physicality garnered him intimidating roles ranging from warrior chieftains to common thugs, but Vye was always a song-and-dance man at heart, appearing in live musical productions throughout his storied career.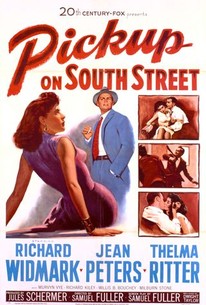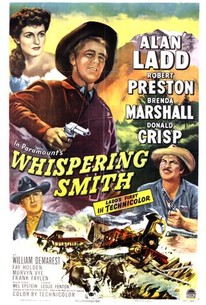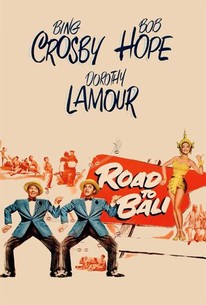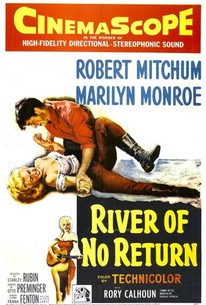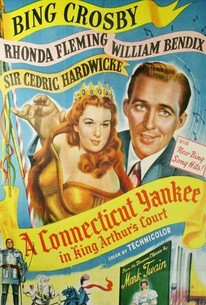 A Connecticut Yankee in King Arthur's Court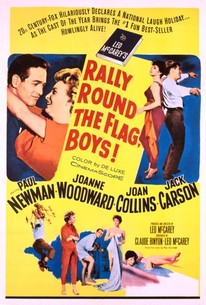 Rally 'Round the Flag, Boys!
Skip to Quotes
Filmography
Movies
TV
Credit

No Score Yet

No Score Yet

Gentle Ben
Unknown (Guest Star)

1967

No Score Yet

No Score Yet

Vacation Playhouse
Bart Farge (Character)

1966

No Score Yet

100%

The Beverly Hillbillies
Unknown (Guest Star)

1963

No Score Yet

No Score Yet

The Lucy Show
Unknown (Guest Star)

1962

No Score Yet

No Score Yet

Wagon Train
Unknown (Guest Star)

1960

1962

No Score Yet

No Score Yet

The Untouchables
Unknown (Guest Star)

1961-1962

No Score Yet

No Score Yet

Dante
Unknown (Guest Star)

1961

No Score Yet

No Score Yet

The Deputy
Unknown (Guest Star)

1961

No Score Yet

No Score Yet

Thriller
Unknown (Character)

1960

No Score Yet

No Score Yet

The Rifleman
Unknown (Guest Star)

1960

No Score Yet

No Score Yet

One Step Beyond
Unknown (Character)

1960

No Score Yet

100%

Bonanza
Unknown (Guest Star)

1960

No Score Yet

No Score Yet

Northwest Passage
Unknown (Guest Star)

1959

No Score Yet

No Score Yet

Perry Mason
Jackson Huxley (Guest Star)

1959

No Score Yet

No Score Yet

Bat Masterson
Big Ed Bacon (Guest Star)

1958

No Score Yet

No Score Yet

Studio One
Unknown (Character)

1950

1958

No Score Yet

No Score Yet

Have Gun -- Will Travel
Unknown (Guest Star)

1957

No Score Yet

No Score Yet

The Alcoa Hour
Gus (Character)

1957

No Score Yet

No Score Yet

Climax!
Unknown (Character)

1956

No Score Yet

No Score Yet

Cheyenne
Unknown (Guest Star)

1956

No Score Yet

No Score Yet

Screen Directors Playhouse
Unknown (Character)

1956

No Score Yet

No Score Yet

G.E. Theater
Maxie (Character)

1955

No Score Yet

No Score Yet

Suspense
Unknown (Character)

1953

No Score Yet

No Score Yet

Tales of Tomorrow
Unknown (Character)

1953