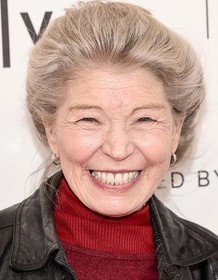 Phyllis Somerville
Highest Rated: 93% Diane (2018)
Lowest Rated: 15% Swimfan (2002)
Birthday: Dec 12, 1943
Birthplace: Iowa City, Iowa, USA
Character actress Phyllis Somerville worked primarily on stage for the first half of her four-decade career before her appearance in the Oscar-nominated "Little Children" (2006) transformed her into a much-sought-after performer in film and television. Cast frequently as motherly figures with a wrinkle of complexity to their makeup, Somerville began acting on screen in the early '80s, but did not find her breakout role until "Children," which cast her as the mother of Jackie Earle Haley's accused sexual predator. Her enormously sympathetic turn won critical praise and brought her to the attention of filmmakers ranging from David Fincher, who cast her in "The Curious Case of Benjamin Button" (2008) and his "House of Cards" (Netflix, 2013- ) remake, as well as Chan-wook Park ("Stoker," 2013). Though a latecomer to widespread fame, Phyllis Somerville's inherent talent underscored her status as one of the more dependable players in any age range.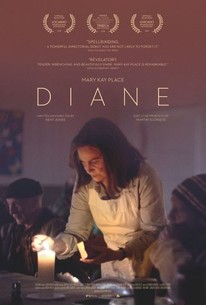 Diane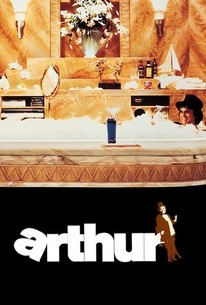 Arthur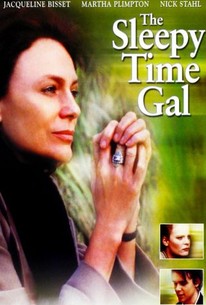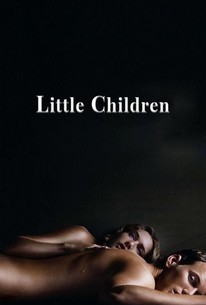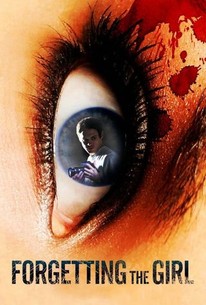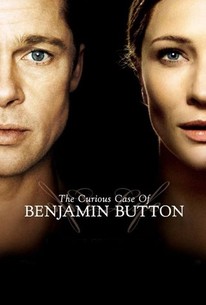 The Curious Case of Benjamin Button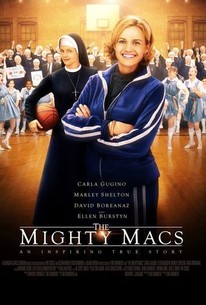 Photos
STUFF, PHYLLIS SOMERVILLE, 2015. ©REALLY GOOD STUFF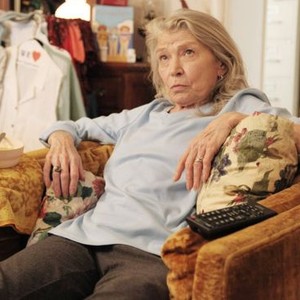 LUCKY YOU, Phyllis Somerville, Eric Bana, 2007. ©Warner Bros.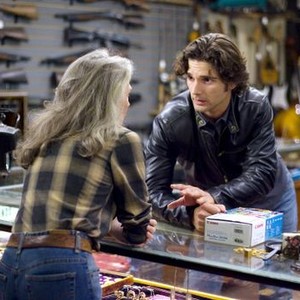 STUFF, FROM LEFT, PHYLLIS SOMERVILLE, KAREN SILLAS, YVONNE JUNG, 2015. ©REALLY GOOD STUFF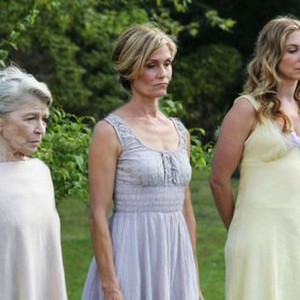 POMS, FROM LEFT: RHEA PERLMAN, PATRICIA FRENCH, DIANE KEATON, PAM GRIER, JACKI WEAVER, PHYLLIS SOMERVILLE, CAROL SUTTON, GINNY MACCOLL, 2019. PH: KYLE KAPLAN/© STX FILMS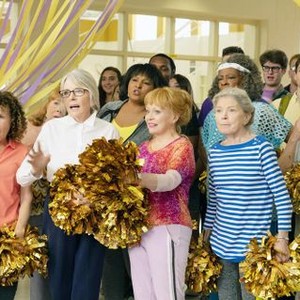 LITTLE CHILDREN, Phyllis Somerville, Jackie Earle Haley, 2006, ©New Line Cinema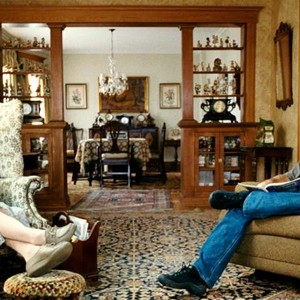 LITTLE CHILDREN, Phyllis Somerville, 2006. ©New Line Cinema