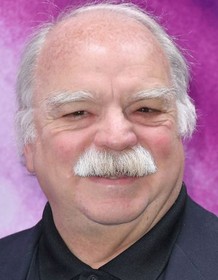 Richard Riehle
Highest Rated: 100% The Man From Earth (2007)
Lowest Rated: Not Available
Birthday: May 12, 1948
Birthplace: Menomonee Falls, Wisconsin, USA
With his mustache, receding hairline and somewhat portly frame, Richard Riehle has often been cast as corrupt characters whose bravado melts in the face of adversity, He spent over 15 years working in repertory theaters in Oregon, Alaska, Arizona and elsewhere, in addition to teaching acting in Northern California and at the University of Washington. Riehle ventured to Broadway in 1985 and beginning a career as a working character player. After debuting in "Execution of Justice," a play based on the murder of Harvey Milk, he remained in New York and often worked with the Classic Stage Company and the Public Theatre. Roles in the movies "Black Rain" and "Glory" (both 1989) and the miniseries "Cross of Fire" (NBC, 1989) convinced him to move to Los Angeles. It was his part in "Glory" that actually put Riehle on the potential casting lists in Hollywood; he was featured only in one scene as a quartermaster sneeringly denying the "Negro" soldiers shoes while bathing in his own corruption. Riehle went on to give a memorable portrayal of the Reverend Scroggins who twists the truth on the witness stand in Jon Avnet's "Fried Green Tomatoes" (1991). In 1993, he was the older guard who survives the train crash with Richard Kimball in "The Fugitive" and also appeared as a member of the panel in "Jury Duty" and in a small role in "Casino" (both 1995).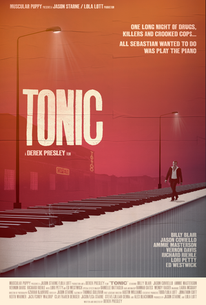 Tonic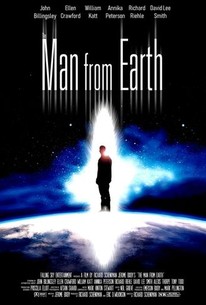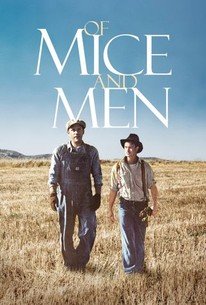 Of Mice and Men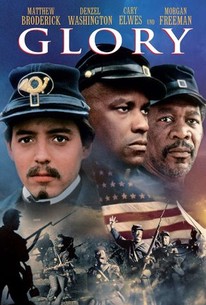 Glory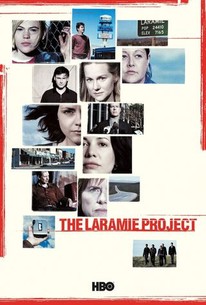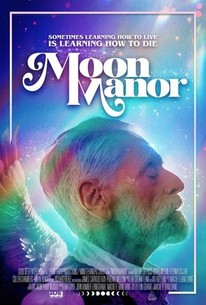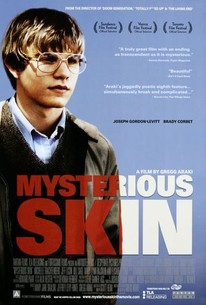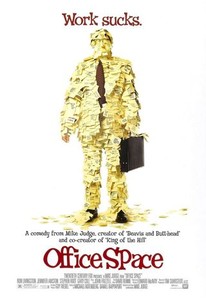 Office Space
Photos
HATCHET, Richard Riehle (bottom), 2007. ©Anchor Bay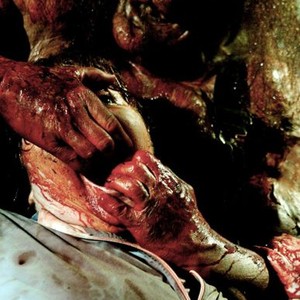 Maron, Sally Kellerman (L), Richard Riehle (R), 'The Mom Situation', Season 2, Ep. #4, 05/29/2014, ©IFC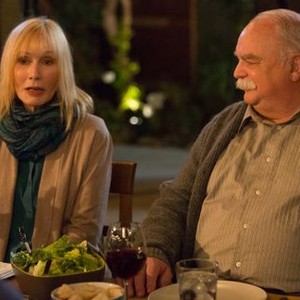 HOLY MATRIMONY, Patricia Arquette, Richard Riehle, 1994, (c) Buena Vista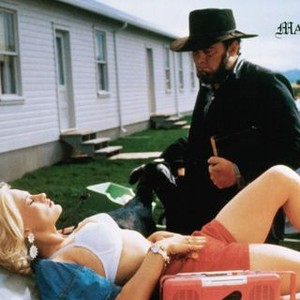 LAST MAN CLUB, from left:Jim MacKrell, Richard Riehle, Kate French, 2016. © Pandolph Productions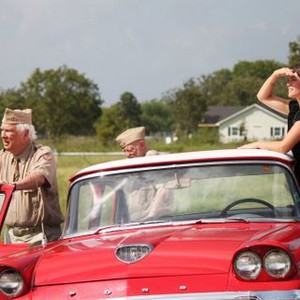 LAST MAN CLUB, from left: Jim MacKrell, Richard Riehle, 2016. © Pandolph Productions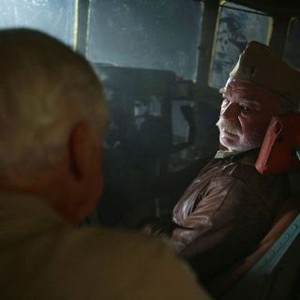 Black-ish, Richard Riehle, 'Big Night, Big Fight', Season 1, Ep. #13, 02/11/2015, ©ABC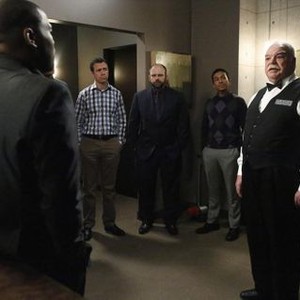 HATCHET, Deon Richmond, Joleigh Fioreavanti, Mercedes McNab, Parry Shen, Tamara Feldman, Joel Moore, Patrika Darbo, Richard Riehle, 2007. ©Anchor Bay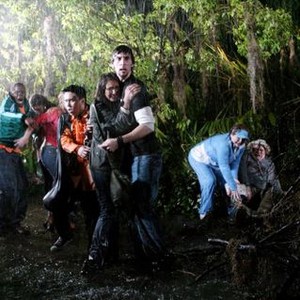 HATCHET, Deon Richmond, Joel Moore, Richard Riehle, Parry Shen (front), Patrika Darbo, Joel Murray, Mercedes McNab, Joleigh Fioreavanti, Tamara Feldman, 2007. ©Anchor Bay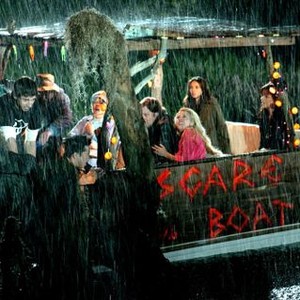 HATCHET, Patrika Darbo, Richard Riehle, 2007. ©Anchor Bay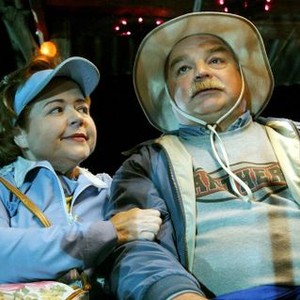 JURY DUTY, L-R, Pauly Shore, Richard Riehle, Stanley Tucci, Tia Carrere, Siobhan Fallon, Richard T. Jones, 1995, (c)TriStar Pictures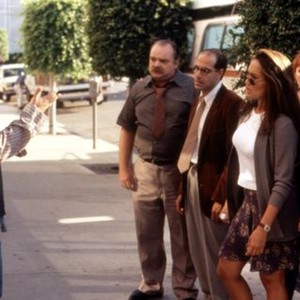 OFFICE SPACE, Ajay Naidu, Ron Livingston, David Herman, Richard Riehle, 1999. TM and Copyright ©20th Century Fox Film Corp. All rights reserved.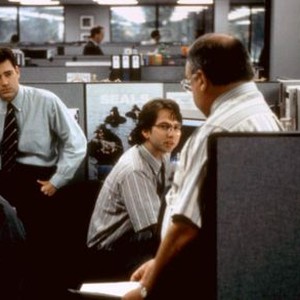 NCIS, Mark Harmon (L), Richard Riehle (R), '16 Years', Season 13, Ep. #7, 11/03/2015, ©KSITE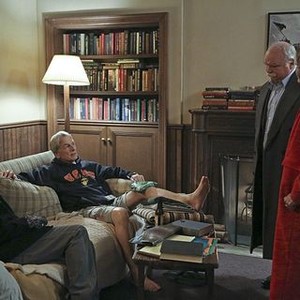 NCIS, Richard Riehle (L), Jessica Walter (R), '16 Years', Season 13, Ep. #7, 11/03/2015, ©KSITE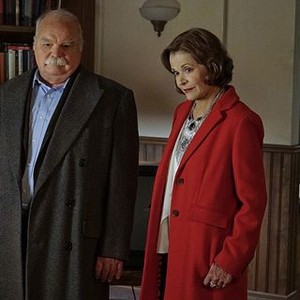 LAST MAN CLUB, Richard Riehle, 2016. © Pandolph Productions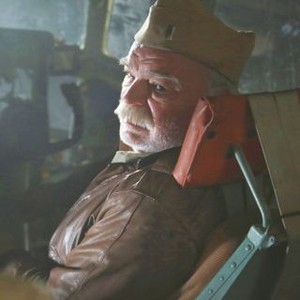 HEELS, FROM LEFT, RICHARD RIEHLE, RYAN BOTTIGLIERI, 2016. ©INDIE RIGHTS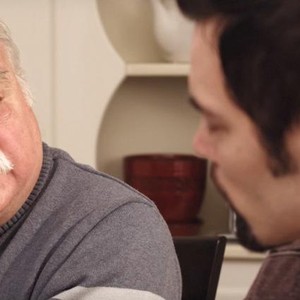 BULLITT COUNTY, FROM LEFT: NAPOLEON RYAN, MIKE C. NELSON, RICHARD RIEHLE, DOROTHY LYMAN, 2018. © MR. PICTURES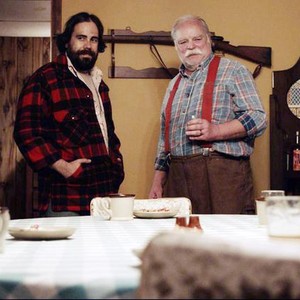 PITCHING TENTS, L-R: BOOBOO STEWART, RICHARD RIEHLE, JONATHAN LIPNICKI, MICHAEL GRANT, 2017. ©EMERGING PICTURES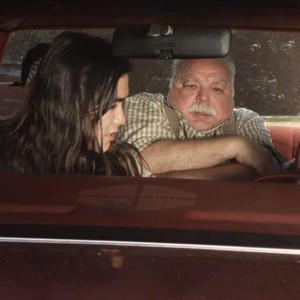 NCIS, Mark Harmon (L), Richard Riehle (R), 09/23/2003, ©CBS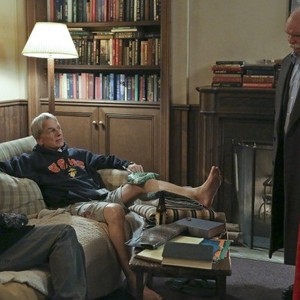 NCIS, Richard Riehle (L), Jessica Walter (R), 09/23/2003, ©CBS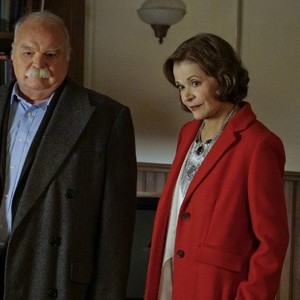 Richard Riehle at arrivals for A Very Harold & Kumar 3D Christmas Premiere, Grauman''s Chinese Theatre, Los Angeles, CA November 2, 2011. Photo By: Emiley Schweich/Everett Collection