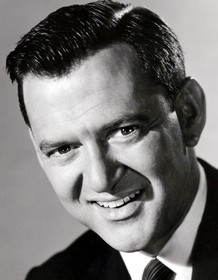 Tony Randall
Highest Rated: 94% Pillow Talk (1959)
Lowest Rated: 18% Fatal Instinct (1993)
Birthday: Feb 26, 1920
Birthplace: Tulsa, Oklahoma, USA
Though he had a long, successful career on stage and screen, it was not until he made millions laugh as the fussy Felix Unger on "The Odd Couple" (ABC, 1970-75) that actor Tony Randall found the perfect role. Prior to his career-defining turn, Randall had appeared in a number of Broadway productions and foreshadowed Felix as an overbearing history teacher on "Mr. Peepers" (NBC, 1952-55). In features, he stole the show from Doris Day and Rock Hudson in the famous onscreen couple's three classic collaborations, hilariously playing the friend role in "Pillow Talk" (1959), "Lover Come Back" (1961) and "Send Me No Flowers" (1964). On the surface, his performances were played for laughs, but there was always an emotional vulnerability and complexity about his characters. Following the success of "The Odd Couple," Randall starred in two short-lived series, "The Tony Randall Show" (ABC/CBS, 1976-78) and the controversial "Love, Sidney" (NBC, 1981-83), where he played a not-so-closeted gay man which caused vehement response from religious groups. After that show was duly canceled, Randall swore never to star in his own series again and kept to his word. Meanwhile, he appeared less and less as he grew older, effectively retiring following a turn as a judge in "Basic Instinct" (1993). Of course, he was a frequent guest on talk shows, and held the record for appearances with David Letterman, proving that Randall's star continued to shine regardless of where he was in his career.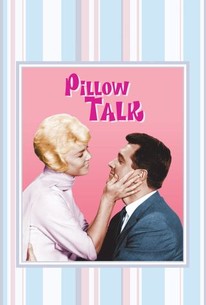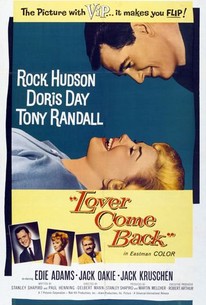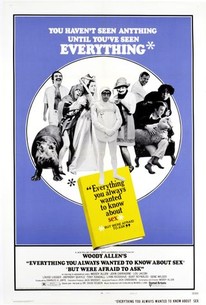 Everything You Always Wanted to Know About Sex (But Were Afraid to Ask)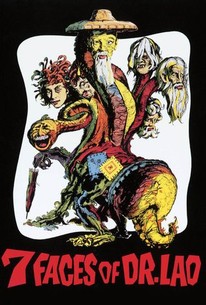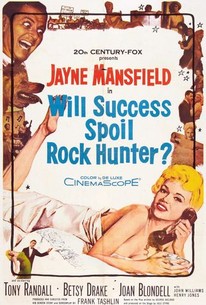 Will Success Spoil Rock Hunter?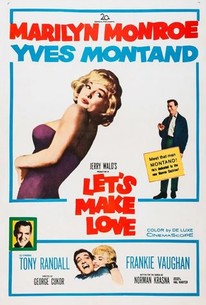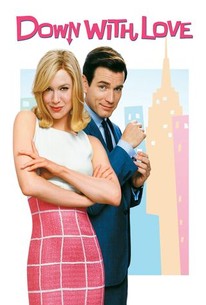 Down With Love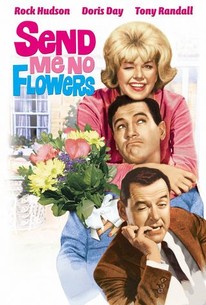 Skip to Quotes