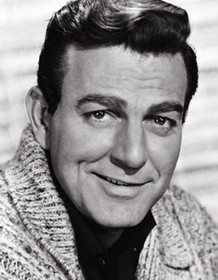 Mike Connors
Highest Rated: 92% Sudden Fear (1952)
Lowest Rated: 80% Good Neighbor Sam (1964)
Birthday: Aug 15, 1925
Birthplace: Fresno, California, USA
Tall and masculine, Mike Connors was discovered on a UCLA basketball court by director William Wellman and went on to appear in supporting parts and occasional leads in feature films until he found TV stardom as private detective Joe Mannix in "Mannix" (CBS, 1967-75). Originally named Krekor Ohanian, Connors grew up facing the discrimination heaped upon the Armenian community of Fresno, CA. He served in the Air Force during World War II and then matriculated at UCLA. By 1952, he made his feature film debut in the RKO release "Sudden Fear," billed as Touch Connors. ('Touch' had been his nickname at UCLA and agent Henry Wilson thought it fit the era.) He continued playing small and supporting roles for several years. He was a member of John Wayne's downed transport crew in "Island In the Sky" (1953), and even played an Amalekite herder trying to keep water from the future wife of Moses in "The Ten Commandments" (1956). By 1958, he had changed his name to Michael Connors, and co-starred in "Live Fast, Die Young," as a member of a gang of thieves. Connors was a prisoner of Alec Guinness several years after the end of World War II in "Situation Hopeless--But Not Serious" (1965) and had one of his best movie roles as Hatfield the card shark in the Bing Crosby/Ann-Margret remake of "Stagecoach" (1966). In 1979, after years of TV series work, Connors became Mike Connors in the movies, with "Avalanche Express" and even produced as well as starred in "Too Scared to Scream" (1985), in which he was tracking down a psycho killer. Connors played Jack Warner, (for whom he made "Islands in the Sky") in the feature film "James Dean: Race With Destiny" (1996). Connors first worked in TV starting in 1954 with an episode of "Ford Theatre" and was active as a guest star, particularly as a heavy in Westerns, throughout the decade. CBS gave him his first chance to star in a series with "Tightrope!" (1959-60), in which he played an undercover agent. "Mannix," often considered one of the most violent detective shows in TV history, brought true stardom as well as three Emmy nominations as Best Actor in a Drama Series and a 1970 Golden Globe Award. Later, he was the father figure for young agents in "Today's FBI" (ABC, 1981-82) and hosted the syndicated series "Crimes of the Century" (1989). His TV longform work began with his playing a Captain in "High Midnight" (CBS, 1970) and he sought to have "Revenge for a Rape" (ABC, 1976). In 1988-89, Connors played Colonel Hack Peters, a comrade of Robert Mitchum's Pug Henry in the miniseries "War and Remembrance" (ABC). Mike Connors died of leukemia on January 26, 2017. He was 91.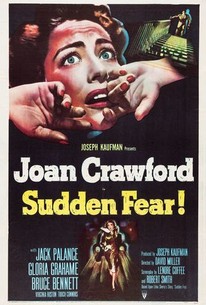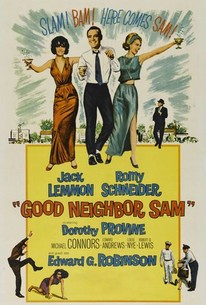 Photos
Mike Connors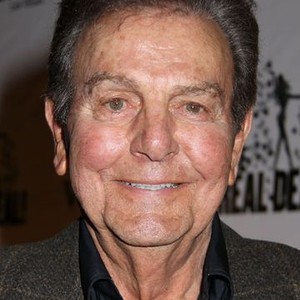 GOOD NEIGHBOR SAM, Mike Connors, 1964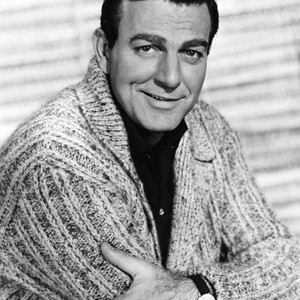 SUDDEN FEAR, Michael Connors (Touch Connors), Gloria Grahame, 1952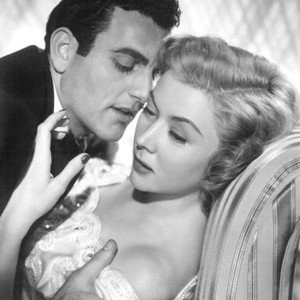 SUDDEN FEAR, Mike Connors, in his film debut, 1952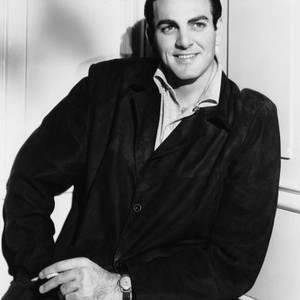 STAGECOACH, Mike Connors, 1966, TM and Copyright © 20th Century Fox Film Corp. All rights reserved..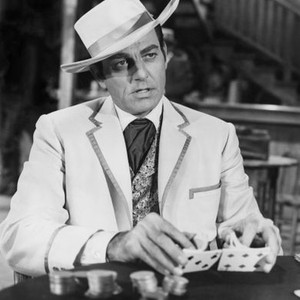 AVALANCHE EXPRESS, (clockwise from top left), Lee Marvin, Robert Shaw, Mike Connors, Joe Namath, Maximillian Schell, Linda Evans, 1979, TM and Copyright © 20th Century Fox Film Corp. All rights reserved..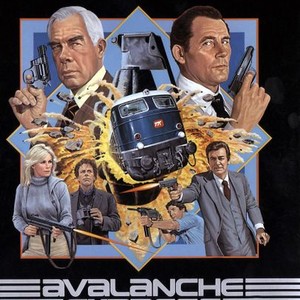 STAGECOACH, (front), Bing Crosby, Red Buttons, Keenan Wynn, Robert Cummings, Mike Connors, (in coach), Ann-Margret, Stefanie Powers, (top), Slim Pickens, Van Heflin, Alex Cord, 1966, TM and Copyright © 20th Century Fox Film Corp. All rights reserved..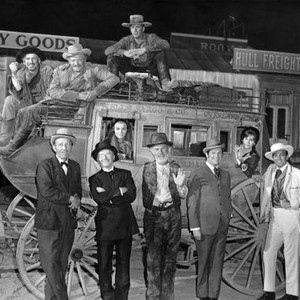 SWAMP WOMEN, Beverly Garland, Mike Connors, Jil Jarmyn, Marie Windsor, 1956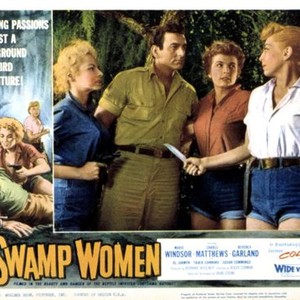 THE DAY THE WORLD ENDED, Mike Connors, Richard Denning, 1956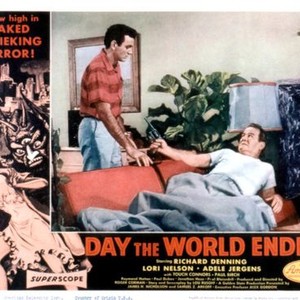 SITUATION HOPELESS BUT NOT SERIOUS, Robert Redford, Mike Connors, 1965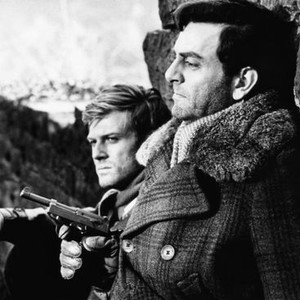 SITUATION HOPELESS BUT NOT SERIOUS, Mike Connors (second from left), Robert Redford (right), 1965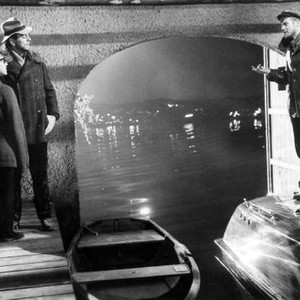 PANIC BUTTON, Mike Connors, Jayne Mansfield, 1964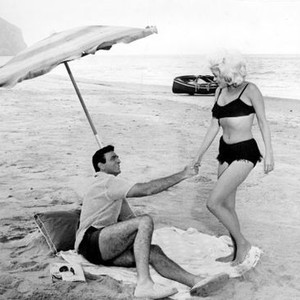 SWAMP WOMEN, Marie Windsor, Beverly Garland, Jil Jarmyn, Mike Connors, Carole Matthews, 1956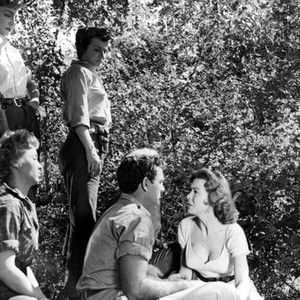 SUDDEN FEAR, Joan Crawford, Virginia Huston, Mike Connors (as Touch Connors(, 1952.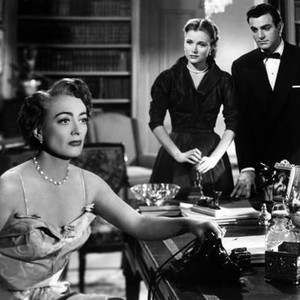 SITUATION HOPELESS BUT NOT SERIOUS, Mike Connors, Robert Redford, 1965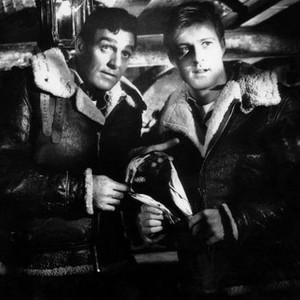 THE DAY THE WORLD ENDED, Adele Jergens, Mike Connors, 1956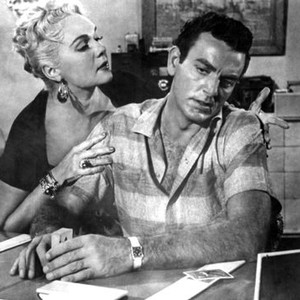 SWAMP WOMEN, from left, Mike Connors, Marie Windsor, Jil Jarmyn, Beverly Garland, Susan Cummings, 1956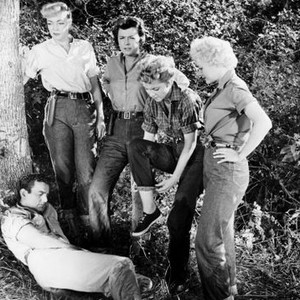 SITUATION HOPELESS BUT NOT SERIOUS, Mike Connors, Robert Redford, 1965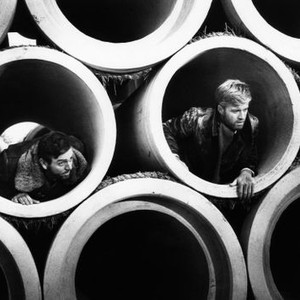 THE DAY THE WORLD ENDED, Mike Connors, Lori Nelson, 1956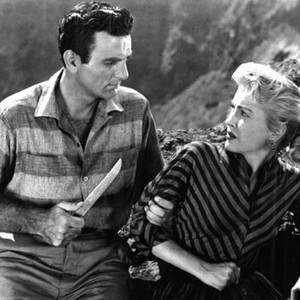 THE DAY THE WORLD ENDED, Mike Connors, Richard Denning, 1956