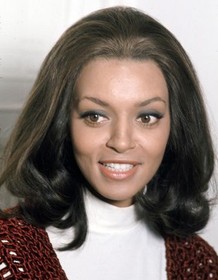 Vonetta McGee
Highest Rated: 100% The Great Silence (1968)
Lowest Rated: 25% Detroit 9000 (1973)
Birthday: Jan 14, 1945
Birthplace: San Francisco, California, USA
Attractive, talented actress Vonetta McGee spent the bulk of her career in the world of blaxploitation films. Born Lawrence Vonetta McGee (named after her father), she began her film career in Italy, first in the comedy "Faustina," as the movie's lead and the only non-Italian. After a few more credits, she became a central figure in blaxploitation films of the mid-1970s. McGee played love interests to a vampire African prince in "Blacula" and a prizefighter in "Hammer." With "Shaft in Africa," an entry in the popular private-eye series featuring Richard Roundtree, she played an emir's daughter. Additionally, McGee starred in "Thomasine & Bushrod," an African-American retelling of the Bonnie and Clyde story, and "The Eiger Sanction," playing opposite and under the direction of Clint Eastwood. The actress showed up in guest spots on various television shows in the late 1970s and early 1980s before landing a brief regular role on "Hell Town," opposite Robert Blake. Another short-lived series that featured McGee was "Bustin' Loose," the television adaptation of the Richard Pryor film, also starring Jimmie Walker of "Good Times" fame. After a recurring role on the popular legal drama "L.A. Law," McGee worked less often, largely in television movies.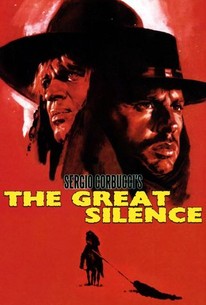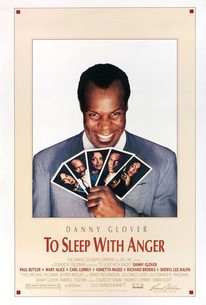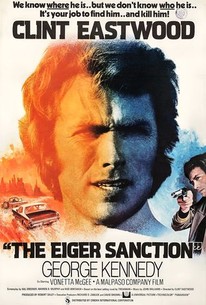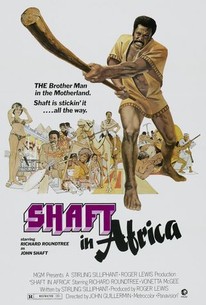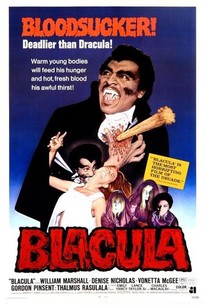 Blacula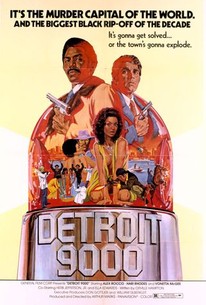 Photos
BLACULA, Vonetta McGee, 1972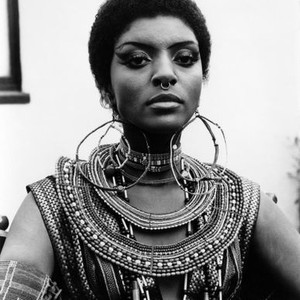 THOMASINE AND BUSHROD, Vonetta McGee, Max Julien, 1974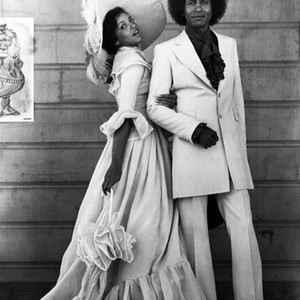 THOMASINE & BUSHROD, Vonetta McGee, 1974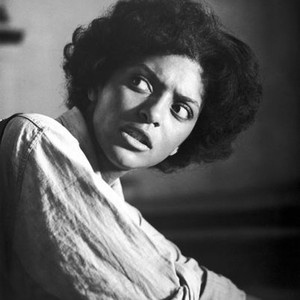 THE EIGER SANCTION, Clint Eastwood, Vonetta McGee, 1975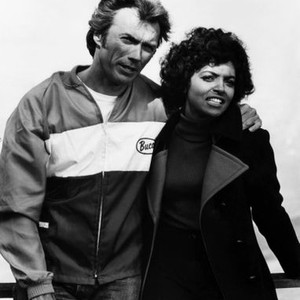 BLACULA, Vonetta McGee, William Marshall, 1972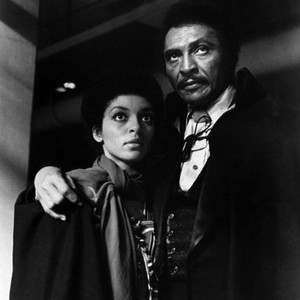 SHAFT IN AFRICA, Richard Roundtree, Vonetta McGee, 1973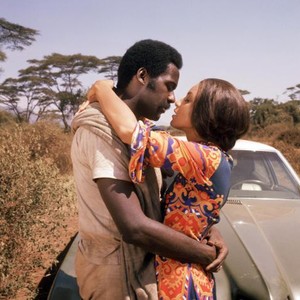 THOMASINE & BUSHROD, Max Julien, Vonetta McGee, 1974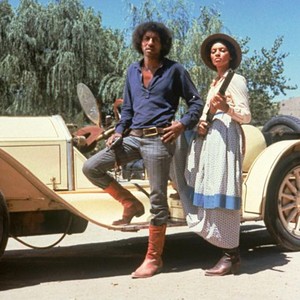 THE EIGER SANCTION, Vonetta McGee, George Kennedy, 1975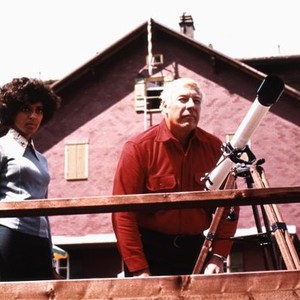 SHAFT IN AFRICA, Vonetta McGee, Richard Roundtree, 1973.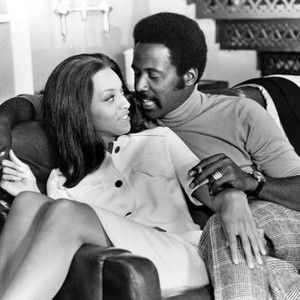 THOMASINE AND BUSHROD, Vonetta McGee, 1974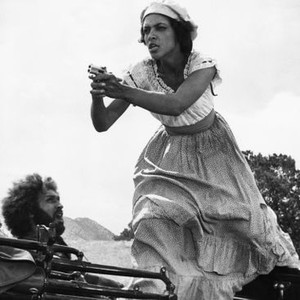 THOMASINE AND BUSHROD, Vonetta McGee, Max Julien, 1974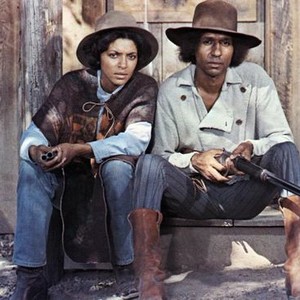 THOMASINE AND BUSHROD, Vonetta McGee, Max Julien, 1974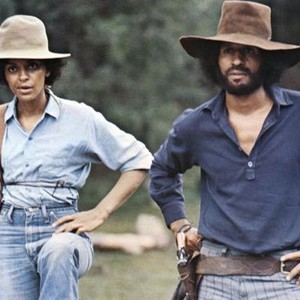 THOMASINE AND BUSHROD, Max Julien, Vonetta McGee, 1974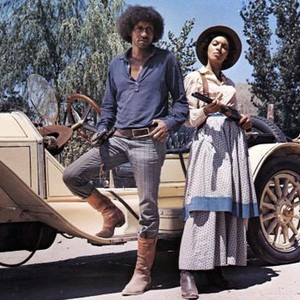 DETROIT 9000, (AKA POLICE CALL 9000), VONETTA MCGEE, 1973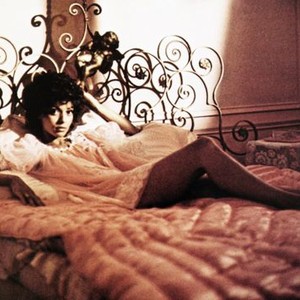 THOMASINE AND BUSHROD, Vonetta McGee, Max Julien, 1974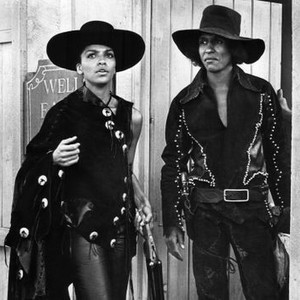 SHAFT IN AFRICA, Vonetta McGee, 1973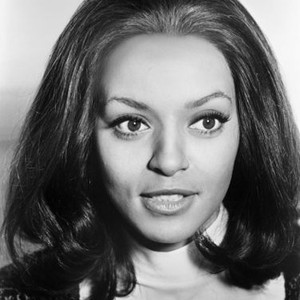 SHAFT IN AFRICA, Richard Roundtree, Vonetta McGee, 1973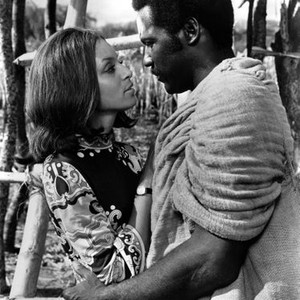 BLACULA, William Marshall, Charles Macaulay, Vonetta McGee, 1972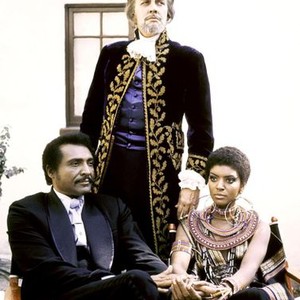 BROTHERS, Vonette McGee (center), 1977. ©Warner Brother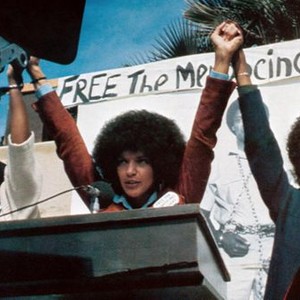 SHAFT IN AFRICA, Richard Roundtree, Vonetta McGee, 1973