You might also like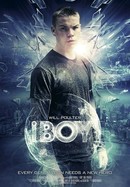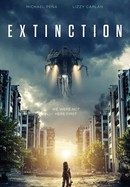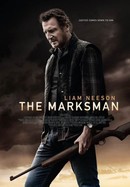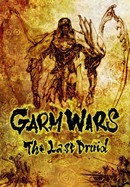 Garm Wars: The Last Druid
Where to watch
Rent/buy from $2.99
Subscription
Rent/buy from $2.99
Rent/buy from $4.99
Rate And Review
Movie Info
A desperate young man possessing special powers clashes with a police force after committing a petty crime.
Audience Reviews for Code 8
I thought the trailer made Code 8 look like it was gonna be pretty bad, but I liked the premise, and I wanted to see what Stephen Amell could do in a 2019 feature film, so I gave it a chance, and while I don't think it was great, it was better than I had been expecting. There were some bits that sort of reminded me of last year's Darkest Minds, and that's definitely a bad thing, but overall it was actually pretty decent. It goes for both the social commentary, and a *pew pew splodey zap zap* action crime thriller. It doesn't work spectacularly as either, but it tries, and its failures certainly are not abysmal ones.

A nice Canadian sci-fi about a society that fears mutants (sound familiar?) only taken to a wee bit of an extreme in that they're treated like blacks are treated in the United States nowadays: with suspicion. How to live decently in the face of all that hatred? In this story our anti-hero is forced into a life of crime given societal attitudes...will he choose to embrace a society that fears and hates him? Can he? What about his poor sick dying mama? And the technically advanced police force, could they be more, er, sadistic? Yes, a touch heavy-handed, but not entirely boring.