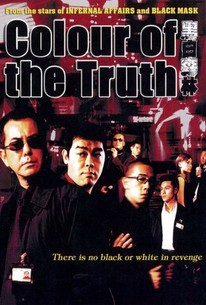 Colour of the Truth
2003, Mystery & thriller/Crime, 1h 44m
500+ Ratings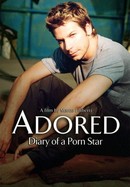 Adored: Diary of a Male Porn Star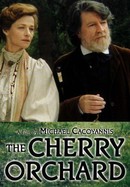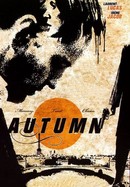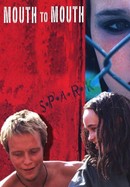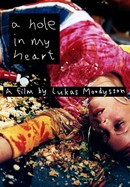 Rate And Review
Colour of the Truth Photos
Colour of the Truth (2003)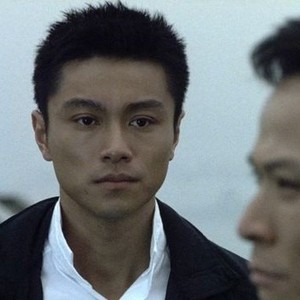 Colour of the Truth (2003)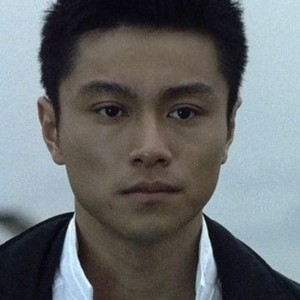 Colour of the Truth (2003)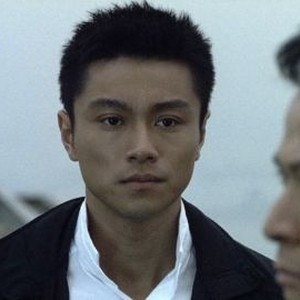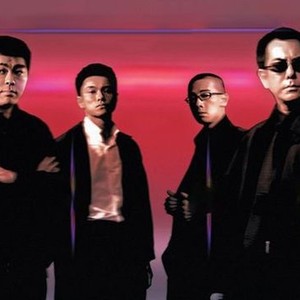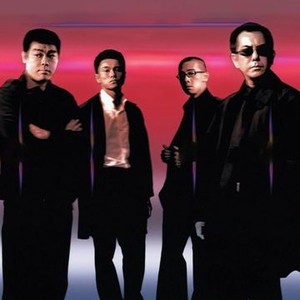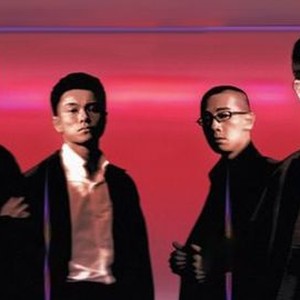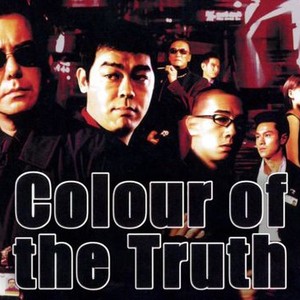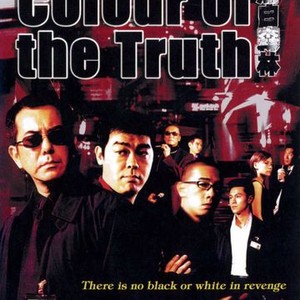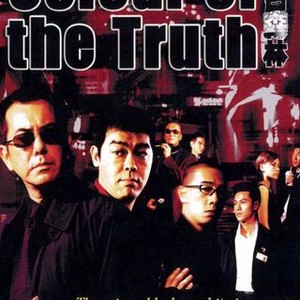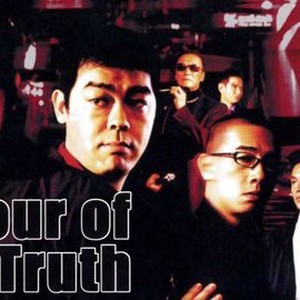 Movie Info
A businessman (Jordan Chan) asks a top policeman to help him destroy a lawman (Anthony Wong) who may have killed both of their fathers.
There are no critic reviews yet for Colour of the Truth. Keep checking Rotten Tomatoes for updates!
Audience Reviews for Colour of the Truth
Nicely plotted cop thriller from Hong Kong. Full of twists and surprises and some well choreographed shoot-outs to amp-up the excitement. If you enjoyed 'Infernal Affairs' then this is right up your street.

When it comes to Police / Detective Films one couldn't ask for a more exciting film. This one stars Anthony Wong (One of my Favorite Asian Actors) as the Chief Detective whose partner was killed many years before and now Wong is working with his partners son. The son is out for revenge because he thinks Wong killed his father. The pair are after a drug lord who has hired Cyclops to take out the Chief Detective. This movie is 1 hr 44 Min the language is Chinese, but film has English subtitles. Whoever did the English translation in subtitles really screw things up, as film is loaded with mistakes via the subtitles, but not enough to make it hard to understand. American Filmmakers could learn a lot about writing a action crime story by watching this film. There just seems to be more realistic action in a Asian Crime Story Films. I can not give this no less then 5 stars, because of the story line, the action scenes and just the overall filming a job well done. The only loss is to the American Movie Crowd for the fact that this was not promoted at all (That I Know Of) in the American Theater. A American remake would only be a disappointment like most of the Asian Horror Movies that are remade with different actors here in America. My hats off to the entire crew responsible for this film and thank you for 104 minutes of pure entertainment.

An interesting look at corruption with in the ranks of the Hong Kong police force with a great cast.
See Details