The Egyptian
1954, History/Drama, 2h 20m
3 Reviews
1,000+ Ratings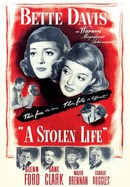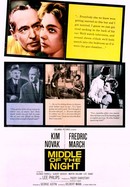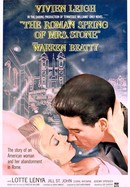 The Roman Spring of Mrs. Stone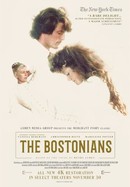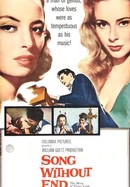 Rate And Review
Movie Info
In ancient Egypt, Sinuhe (Edmund Purdom) is a would-be doctor who saves the life of a young man (Michael Wilding) suffering from a seizure. When the afflicted youth awakes, he introduces himself as the Pharaoh Akhnaton and makes Sinuhe the royal healer. While working at his new, prestigious post, Sinuhe suffers through a botched romance and the death of his adoptive parents. Despondent, he leaves the Pharaoh's court to bury his loved ones, and, in the process, incurs the wrath of Akhnaton.
Audience Reviews for The Egyptian
Creaky biblical balderdash with Jean Simmons as always giving a good performance and Peter Ustinov a fun one, everybody else is stiff. Curtiz, usually able to keep something like this going, provides a leaden pace.

A very big Cinemascope picture from the days when big desert pictures were all the rage, all about how an altruistic young doctor (Ed Purdom) is beguiled by a slinky Babylonian harlot, thereby losing 'good' hometown babe but finally getting her again by the final credits (over 2 hours later!). There's a couple of subplots too, for diversion. One is about some wacky new religion that has only one god (cue angelic chorus, also big in the 50s). Another is about how the doctor's best buddy (Vic Mature, actually quite good in this) wants to be Pharoah. Woah. The problem is that Purdom defies every attempt to empathize with him, or the story. Leave it.
See Details