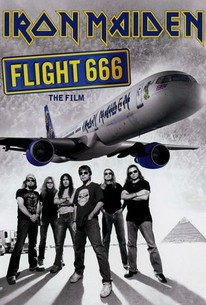 Iron Maiden: Flight 666
2009, Documentary, 1h 52m
1 Reviews
1,000+ Ratings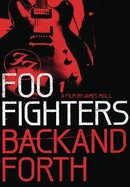 Foo Fighters: Back and Forth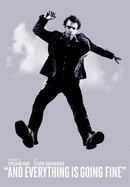 And Everything Is Going Fine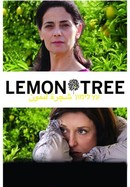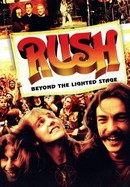 Rush: Beyond the Lighted Stage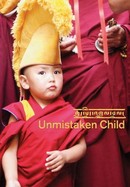 Rate And Review
Iron Maiden: Flight 666 Photos
Movie Info
Iron Maiden's "Somewhere Back in Time" world tour takes them around the globe in their own specially appointed airplane, piloted by lead singer Bruce Dickinson.
Audience Reviews for Iron Maiden: Flight 666
As a diehard follower and fan of anything Iron Maiden, I anxiously waited to see this film, when I did I enjoyed every minute of it. Flight 666 gives an in depth behind the scenes look at Iron Maiden as they hit the road for for the Somewhere Back In Time World tour. This is one awesome documentary that every metalhead should see. Directed by the guys who brought us Metal: A headbanger's Journey and Global Metal, Flight 666 is another homerun for the filmmakers. They know how to make good metal documentaries because they understand the music, culture attitude and dedication to the music. Thats why this documentary is great, the best metal band ever+two expert filmmakers that know the subject matter= ONE KICK ASS DOCUMENTARY. A must see for fans of the band or metal.

Excellent Rockumentary by Sam Dunn who was also involved in "Metal: A Headbanger's Journey" and "Global Metal". As a critic pointed out, even if you are not an Iron Maiden fan you are bound to become one after watching this! The sheer fun you have going along the journey with the 6 famous Irons can be hardly described here in only a few sentences. I have to say I liked this documentary so much I watched it twice!!!!! NOTE: I am not really a Maidenhead, and the only album of theirs I ever liked listening to, was the first one that they did with Paul Di Anno.

Where wickedness meets awesomeness therein lies this film. From the director of Metal and Global Metal comes another awesome doc about hard rockin'. A fun film that is made even better if you're a Maiden fan. If not, I imagine it's enjoyable as long as you fast forward through the many concert performances.

This documentary follows the best heavy metal band on their pretty ambitious and adventurous 2008 tour, where they put all equipment, crew and band into a huge plane and flew from one sold out show to the next, with singer Bruce Dickinson as pilot. The result is a feast for fans, of course. Not only are there excellent concert bits but also very funny anecdotes while following the humble and lovable British working class band members through the rows of fans and locations. Moments that show the unbelievable enthusiasm in South America, the tattooed priest or the grown up man crying like a baby after catching a drum stick pretty much speak for themselves. Particularly wonderful: how many Maiden fans turn out to be Monthy Python followers too during the end credits. Up the Irons!
See Details