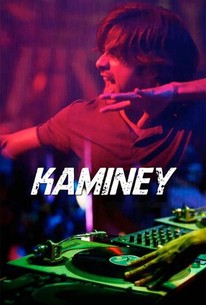 Kaminey
2009, Drama/Romance, 2h 15m
1 Reviews
2,500+ Ratings
You might also like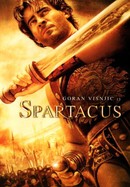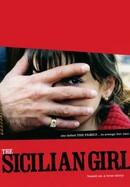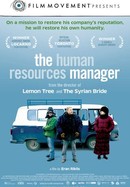 The Human Resources Manager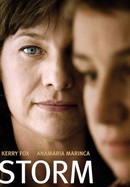 Rate And Review
Movie Info
A sinister plot brings estranged, identical twins (Shahid Kapoor) together.
Critic Reviews for Kaminey
Audience Reviews for Kaminey
Kaminey is my foray back into Indian territory since November of last year when I last viewed "Lagaan: Once Upon a Time in India" (2001). Unlike other Indian films I have viewed, this one does not rely much on musical numbers and instead goes to a straight dramatic route. It's quite different from the films I'm use too seeing from India, but in this case different works. Kaminey is split into two chapters covering the desperate lives of two estranged twin brothers converge over missing drugs, politics, racial prejudice, corrupt cops and an unplanned pregnancy. The at time convoluted plot here is not the strongest foundation. It can come out as a bit over long at times because major scenes that have huge potential have disappointing pay off. The plot as a whole is decent to carry your interest. There's enough development to get behind the characters, but the reasoning between the two twin brother hatred is weak. The humor here is hit or miss, but the drama is effective nearly every time. The drama works because of the talented Shahid Kapoor gives a fine performance, excellently displaying the differences between two characters he plays. That is a acting task that not just any actor can pull off successfully. The direction brings to life a visually pleasing dark and moody world. Presenting the rural life, maybe not in a positive way, but certainly in a fairly realistic one. It doesn't spoon feed you the story which is nice to a film that challenges us, though references to India cinematic past will be lost for those who are not familiar with Indian films. In other words, it's like a Tarantino film weaving multiple stories together and referencing cinematic past. Kaminey is far from the best Indian films I've seen from India, but it's still a good film. When the films works it's capable to get the viewer emotionally invested in what's going on. For some it might come out as a muddle mess, but for some it's a decent drama with a terrific lead.
Quotes
There are no approved quotes yet for this movie.