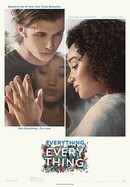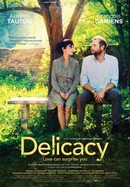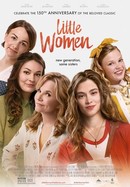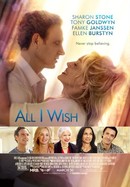 A Little Something for Your Birthday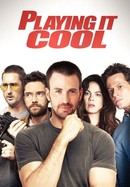 Where to watch
Rent/buy
Rent/buy
Rent/buy
Rate And Review
Movie Info
Leo Campo and Nikki Angioli are the respective son and daughter of rival New York pizzeria owners. Their parents' feud escalates even further when Leo and Nikki's longtime friendship blossoms into romance.
News & Interviews for Little Italy
Audience Reviews for Little Italy
Finally, what we all wanted, a return to the screen for Hayden Christensen who must have spent most of the millions he made off of his last Skywalker excursion. But it's hard to turn down a script that has you in a love scene with Emma Roberts. It's-a nice-a pizza pie picture that rivals Gotti for the most hyperbolic out of touch depiction of New York Italian stereotypes while utilizing all the subtleties of a high school stage production. A cavalcade of has-beens including Alyssa Milano, Jane Seymour, and Christensen give us this bizarrely safe take on an R movie. Schmaltzy and cartoony and beyond hackneyed, it approaches every convention of romantic comedies and says, "hey, let's do that again". Imagine Tampopo if it were a shitty rom-com about Canadian pizzerias, and you will get a taste of how half-baked Little Italy is.
See Details