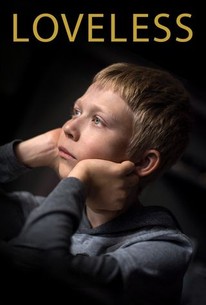 Loveless
2017, Drama, 2h 7m
186 Reviews
1,000+ Ratings
What to know
critics consensus
Loveless uses its riveting portrait of a family in crisis to offer thought-provoking commentary on modern life in Russia -- and the world beyond its borders. Read critic reviews
You might also like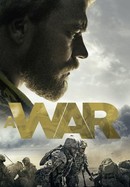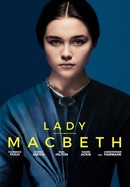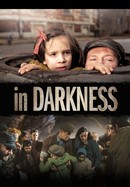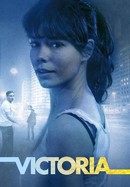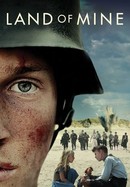 Where to watch
Buy from $14.99
Rent/buy from $3.99
Rent/buy from $3.99
Rate And Review
Movie Info
An estranged Russian couple going through a brutal divorce both have new partners and want to start over until their 12-year-old son disappears after witnessing one of their fights.
Audience Reviews for Loveless
If you ever want to completely reverse gears emotionally, go from watching a Frank Capra movie to one from Andrey Zvyagintsev. The premise to Loveless is straightforward; a boy goes missing as his parents are going through the process of a bitter divorce, and neither is interested in custody of him. Itâ(TM)s incredibly bleak and brutal, and itâ(TM)s hard to fathom just how uncaring these parents are. They act like this poor kid is an inconvenience, which is hard to watch, so beware if this sort of thing is a trigger for you. The scene of him standing behind a door and listening to them not only argue but do so in a way that reveals how little they care for him is heartbreaking. The film can feel like a punch to the gut, but I liked its honesty, as well as a few other things: - The stunning pictures of the trees and river in winter that start the film. My god, I could just sit there and watch these on a loop. - The exploration into love by its absence. We see that both people are in new relationships which have been going on for some time, and on the surface think, well they are at least capable of love and tenderness under better circumstances. But with the man, we see him confess (at least by not answering the question directly) that heâ(TM)s had many other women along the way, and the woman is so often concerned with her phone and taking selfies, not wondering at all about what her child is doing after school or for dinner. There is such selfishness here, and it spurs the realization that real love requires not only compassion, but some amount of sacrifice. In the womanâ(TM)s toxic relationship with her own mother, we also see how some of this is passed down by generations. - The subtle criticisms of the Russian administration. At different points in the movie we hear snippets of news reports over the radio and TV, and each reveals a little glimmer of authoritarian rule controlling the press. For example, there is a story talking about why people may expect to see the press be curtailed, because theyâ(TM)re pushing fake stories of an upcoming apocalypse which may drive Russians to drink, and in this sentence referring to the â~people of Pushkin and Putinâ(TM). As Pushkin is revered as the father of modern Russian literature, to put Putin alongside him is odious. Later thereâ(TM)s a fragment of a story on the corruption of an opposition party candidate, and we also see the invasion into Ukraine from the Russian stateâ(TM)s perspective. Itâ(TM)s so fitting that at the end, as a news story from Ukraine is on the TV with people wailing in distress, she goes outside and, wearing a jacket with Russia emblazoned across the front, begins running on a treadmill. The fact that the man works at a company that requires its employees to be happily married with children, and that divorce needs to be kept a secret is also telling. - That search crew, which is so well organized. Perhaps in the fact that they are volunteers we can find a small ray of hope for humanity.

Even if his metaphor and political commentary are a bit too obvious, Zvyagintsev creates a hard-hitting and devastating portrayal of bitterness, dissatisfaction and loneliness in modern Russia as we follow characters who constantly hurt each other and are unable to change.