Abstract: The Art of Design
(2017)
Where to watch
Subscription
You might also like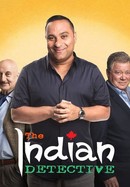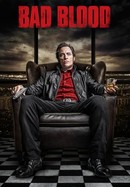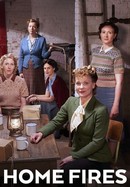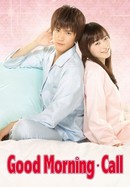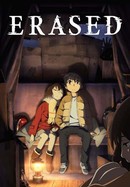 Rate And Review
Abstract: The Art of Design: Season 1 Photos
Audience Reviews for Abstract: The Art of Design: Season 1
كيف يعمل خيال المصممين الذين يشكلون العالم من حولنا؟ وثائقي يصحبك في حلقات تستكشف ما وراء الرسومات التصميمية المعقدة عن مبادئ التصميم في مختلف المجالات والتخصصات بأسلوب مبسط. ويتوغّلْ في عقول أكثر المصمّمين ابتكارًا في مجموعة متنوعة من المجالات؛ لنتعرّف على كيفية تأثير التصميم على كل وجه من وجوه الحياة.

Little quirky, dazzled with funky animation and cinematography. Lacks the poise and elegance of Chef's Table. It's quirky nature often makes me wonder why am I watching this. Nonetheless it attracts people like me who likes art and design.

thank you netflix. gave me a very positive vibe

"Abstract" take us to the minds of this amazing designers that in her own perception of desing are guiding us through their personal abstract process, in order to archive great desing. It`s also really personal in the way that this artist are presenting their own lives, desires, and even sometimes fears, and how all of this, encourage and inspire themselfs in order to create a magnificent piece of art. That gets designated desing.

Episode 1: A new unique show that really show the other side of something I've never seen before. I can tell how difficult it was for both the artist and director to figure out how to fill an hour, but every moment still managed to be unique, moving and inspirational. Utterly amazing! Episode 4: This episode was VERY INTERSTING BUT I DID FIND IT BORING AT TIMES. I really admire BJARKE and how he's changing architecture and was surprised to learn how out of the box some architects think. This provided me with a perspective iI had never come across before.

an absolute must-watch if you're into any design form and surely one of the best tv series/documentary Netflix productions released so far.
See Details