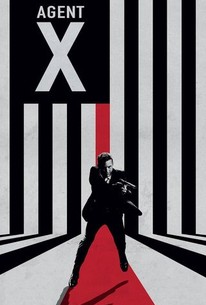 Where to watch
Buy
Buy
Buy
You might also like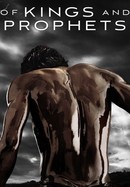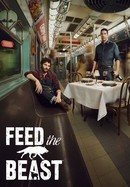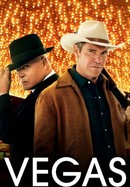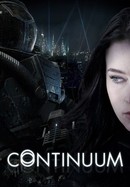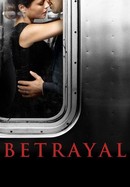 Rate And Review
News & Interviews for Agent X: Season 1
Audience Reviews for Agent X: Season 1
This is a great tv show I think if continue will make better seasons than black list. Very tense remind me of alias by Jennifer garner. Absolutely must see.

The only reason this show didn't renew was because it aired on the wrong network! TNT? I think of it only as having boring old movies. This was a great show. Loved it, thanks to Hulu.

Do they get consultants for these shows? Concept of a middle name doesn't exist in Russia. Olga Elena Petrovka??

Great show, I don't know why all the bad ratings, a must see.

I think this show was amazing and I'm sad that it got cancelled :/

The series started off strong, but it got boring after 1/2 of the season. I guess that is why it got cancelled. It lost too many viewers. And of course Sharon Stone can not act at all.

This one is a real turkey. The writing and direction combine to allow some very significant talent to look like first timers.

With the stars in it I was expecting much ore. Cliched.

Very good premise and easy to sell to Network Execs. The show is not bad but could be a lot better. Gerald McRaney does a great job as usual

4 Stars from me Not having read any reviews, when I first watched the pilot I was more than a bit skeptical about what to expect. Now 3 episodes in, I find myself looking forward to how this will play out for the remainder of the season. I enjoy the cast, and while a few bits of the plot are predictable, it's still entertaining. The fact that I have actually sat and pondered what a nightmare scenario this would have been with little Danny Quayle in charge, /shivers. This is entertainment, not culture, not art. Ignore the critics, give it a shot, you might like it.
See Details