Almost Human: Season 1
(2013 - 2014)
You might also like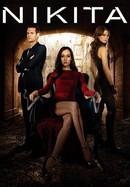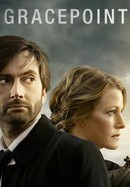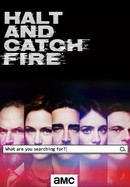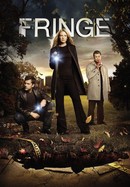 Rate And Review
Almost Human: Season 1 Photos
Audience Reviews for Almost Human: Season 1
amazing. really worth it. i want more.

Again an amazing great show well ahead of its time has been canceled thanks to critics again critics the stupid old people and people that live in a bedroom canceled one of the greatest shows of its time stop listening to critics they don't know anything about movies anything good they don't know what you like they only know what they like

A fantastic show meets early death. Interesting cop show w/ great tech and was even pretty funny. Of all things to get rebooted, this one deserves it!

Why on earth was this show ever canceled? I wish I could go back in time and smack the person upside the head that keeps canceling these amazing shows after one season. Added to my list of tv one season wonders.

It was interesting, it became routine, then it became less interesting than the commercials. I could tell when the actors "gave up". It was all about the Fedora. 🤣

Alongside space above and beyond this is one of the best sci fi series that was cut short. Original, great cast, good story, not made to sell tickets/toys to kids which is probably why it was cut.

Almost Human was a show that was tragically ahead of its time. It was recommend to me after the video game Detroit: Become Human gained worldwide popularity. There are many similarities between this show and that game, and I believe that with patience Fox could have had a loyal fanbase akin to the early seasons of the Walking Dead. It was enjoyable and suspense filled, and held unresolved mysteries that I wish could have been continued in a season two (or possibly three).

Its really well written..I liked the interaction between the two leads. Too bad it was cut short.

Such an amazing show that deserved a second season.

A smart police sci-fi series with good action-paced stories that sadly got cancelled before it had a chance to properly shine...