Bring It!
(2014 - Present)
Series Info
When you're competing at the highest levels, hip-hop majorette competitions can be surprisingly intense. The Dancing Dolls of Jackson, Miss., is one of the top dance troupes in the country. The troupe was founded by Dianna Williams, aka Miss D, in 2001 and since then has earned more than 100 trophies and 15 grand champion titles. This docuseries shows what the Dolls go through to get to the top of their game and, they hope, the top of their competitions. Each episode follows the dancers and their mothers as they prepare for competitions, parades and showcases. The episodes culminate in nail-biting battles against their biggest rivals. As a mentor, Miss D doesn't teach the girls just about dance, she also teaches them about the importance of a good education, persistence and positive self-worth.
Where to watch
Buy
Seasons 1-5
Subscription
Season 5
Subscription
Seasons 1-5
Buy
Seasons 1-5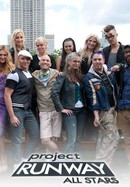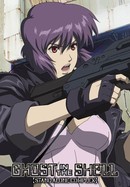 Ghost in the Shell: Stand Alone Complex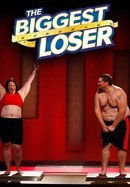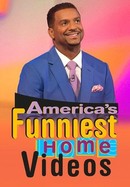 America's Funniest Home Videos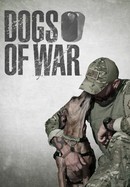 Seasons
News & Interviews for Bring It!