You might also like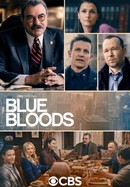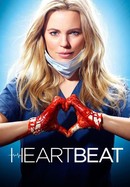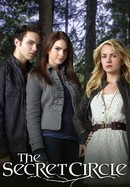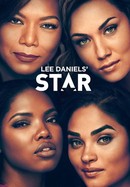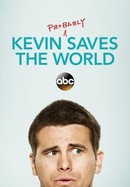 Kevin (Probably) Saves the World
Rate And Review
Endeavour: Season 1 Photos
News & Interviews for Endeavour
Audience Reviews for Endeavour: Season 1
John Thaw as Inspector Morse was the most outstanding British TV show for its time. The attempts to duplicate the original have so far proved a failure. To watch Endeavour is a huge let down. The director & producer should be fired. Endeavour is full of errors, failures, abrupt changes of scenes, poor dialogue and poor actors & actresses. Hoping to see meaningful dialogue, meaningful scenery & excellent filming, I was horribly disappointed. I eventually dis-enrolled from the series, because I could not tolerate the mistakes.

I loved this show! I am not sure why the critics scored it so low. I think sometimes the critics are trying hard to be contrary.

Endeavor is The Best Mystery Series of all Time. The Morse prequel tops its venerable predecessors, Inspector Morse and Inspector Lewis. Madmen's retro-style and storytelling + Joan Hickson's Miss Marple's picturesque appeal and well crafted plots + Cumberbatch's Sherlock's modern production values. An indefensible Cupid's arrow to the heart of any bibliophile, anglophile, and mystery buff.

11 out of 10! A must watch if you're a Mose fan.

Great cast Best of the best stories Thank you Shaun Evans great no the best so far actors

Probably the best prequel series of all time.

a brilliant murder mystery set in the 60s

Hugely underrated series. Bravo Evans!

The 3 out of 5 critics are out to lunch on this one- its a great series, well written and fine acting.

Easily as good as the original Morse series. Captures the whole essence of the brilliant detective who's too "posh" for some.
See Details