Gomorrah: Season 1
(2014)
You might also like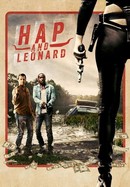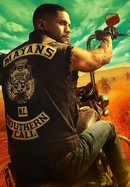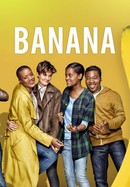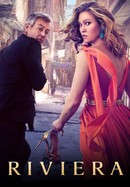 Rate And Review
Gomorrah: Season 1 Photos
Audience Reviews for Gomorrah: Season 1
great series to binge watch

one of the best tv series!

Yes! This is great, and maybe not as realistic as the movie, its set in the same area and are following to some extent a lot more realistic mobsters than compared to The Sopranos. Murder is not a problem, but rather compulsive action and unmaturity nearly in every character. Nevertheless this is a delight to watch in regards of cinematography, action and the level of entertainment.

Utterly compelling viewing from start to finish.The show's confidence in its 'show, don't tell' style is enhanced by the frequent use of scenes completely free of dialogue. If you have a must watch next tv drama this is it.Quite simply put.....I say: if anyone doesn't like Gomorrah, sod 'em.

If you loved the Wire you will finally have found a series that can actually compete in truly shocking realism, top knotch acting, total lack of sentimentality, and brilliant storytelling - full of characters, Naples slum and maffioso kitsch. Absolutely stunning!

Best series ever. Season 2 is almost finished and every single episode of this serie is a 10/10

This is amazing, if you like sopranos you will like this. enough said

Very , very very well done !

As series 2 is about to begin and I'm about to piss my pants, the word needs to be spread about Gomorrah - essentially an Italian Mafia TV series based on a book of actual events of organised crime in Naples. - Probably the best and most gripping TV series I have ever seen. No lie. The gritty/authentic settings, realism, characters, violence, storyline, dialogue, tension. It's got everything nailed in the bag. The end climax of the first series: I beg anyone to watch it sitting still. Get on this NOW!!! IT'S AWESOME!!!!!!