Gomorrah: Season 1
(2014)
You might also like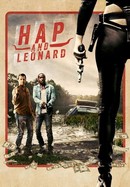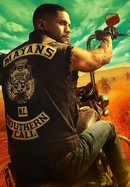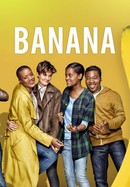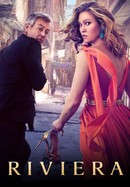 Rate And Review
Gomorrah: Season 1 Photos
News & Interviews for Gomorrah: Season 1
Audience Reviews for Gomorrah: Season 1
One of the best shows out, pretty dark but very good, unfortunately it is hard to find this show with English subtitles.

This was the best series i have ever watched. Not one episode disappointed me. Absolutely Brilliant.

Not much to see here. Lots of senseless activities and predictable storylines. No protagonist to be found, so end up I hoping they all die.

Absolutely a masterpiece tied with sopranos with probably more intriguing and ruthless storytelling. Something a die hard (6x watcher)as myself thought no show would give me as much enjoyment.

Extremely well done. You need to get used to the subtitles.

The show is a masterpiece.

Best TV crime series ever, never mind the language. Will inevitably be compared to Sopranos or even Boardwalk Empire, but Gomorrah never loses suspension of disbelief, whereas the American shows are obviously Hollywood and fundamentally phony. That said, Saviano's book was infinitely darker than the TV series. Will never forgive the writers for killing off Imma, perhaps the one respectable character in the entire cast. Bravissima Maria Pia Calzone!

I imagined in the line of work, that is exactly how the top brass acts. Sopranos on steroids. Yes, I think it is a realistic look at organize crime. Remember though, Comorrah is not the same as the Sicilian L' Cosa Nostra. But it is too important to remember that Comorrah is rooted in long and deep history and tradition. This is real. And somewhat based on lose truth. The nest mobb related movie/ and series I ever watched. I was disturbed by season four last episode. And that is saying a lot.

It has very interesting characters and it shows how the environment can turn decent humans in brutal killers. It's a good introduction how grim things are for the next seasons. There are no good x bad guys. They are all bad. It goes against the Hollywood and most TV shows cliches.

Fantastic. You won't regret watching it.