Grey's Anatomy: Season 8
(2011 - 2012)
You might also like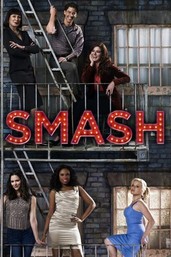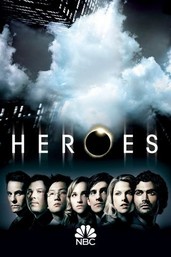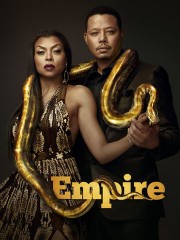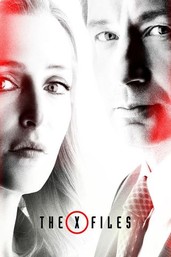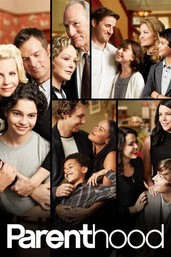 Rate And Review
Grey's Anatomy: Season 8 Photos
Tv Season Info
In the eighth series of this medical drama, Cristina (Sandra Oh) deals with another unplanned pregnancy, and she and Owen (Kevin McKidd) are at odds about how to handle it. Meanwhile, Alex (Justin Chambers) is treated like a traitor for revealing what Meredith (Ellen Pompeo) did wrong during the Alzheimer's trials, and Derek (Patrick Dempsey) has difficulty forgiving Meredith for her dishonesty at work. Likewise, Bailey (Chandra Wilson) also struggles to forgive Meredith. Things fare better at work for April (Sarah Drew), who becomes the new chief resident at Seattle Grace-Mercy West and grows closer to Jackson (Jesse Williams).
Audience Reviews for Grey's Anatomy: Season 8
Season 8 is another great season of Grey's, except Lexie's death, of course. The drama was top-notch, the actors performed well, and the comedic aspect of the series remains. The episodes like Free Falling, She's Gone, Put Me in, Coach, Dark Was the Night, Suddenly, Support System, Moment of Truth, Let the Bad Times Roll, Migration, and Flight were stellar! I personally had fun with Meredith's storyline, Cristina and Owen's relationship conflicts, and Alex's evolution this season. The plane crash at the end of the season put the viewers and the characters through the wringer. The loss of Lexie was upsetting, but the episode was realistic, horrifying, and gripping.

"Grey's Anatomy" continua a dar bons sinais... Esta temporada destacou-se pelas suas linhas de enredo e de drama que deixam os nossos olhos cheios de lágrimas. Calma! Também nos dá alguns risos e sorrisos... Gostei especialmente do final da primeira metade da série.

Perhaps not thrilling as the other seasons but its stellar cast still brings charm to our screens and the narrative is touching.

This is a show out of ideas. Considering it's renewed for two more seasons it's hard to imagine it can recoup viewers unless new blood is brought in and in a hurry. In episode 22, Hunt says "we need fresh talent." That's the truth. Clean house of the writers and start anew.