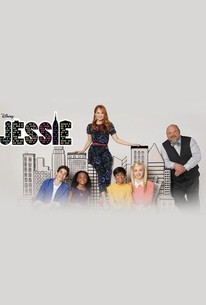 Series Info
"Jessie" is your typical fish-out-of-water story. Jessie is a small-town teen who leaves her Texas roots to take a job as a nanny for the Ross family's four precocious kids in New York. Heading the family are the parents: supermodel-turned-business mogul Christina and movie director Morgan. The oldest of the four children, teenager Emma, is the only biological child of the bunch. Her three brothers and sisters are all adopted -- American adoptee Luke, Indian adoptee Ravi and African adoptee Zuri. While watching four kids can be challenging for a teenager, Jessie has help in the form of the family's butler, Bertram, and the building's 20-year-old doorman, Tony. Adding to Jessie's challenging task is the family's pet, a 7-foot Asian water monitor lizard.
You might also like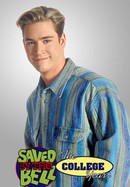 Saved by the Bell: The College Years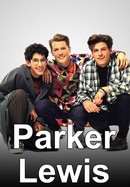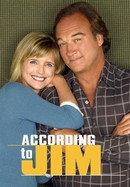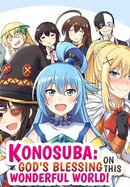 KonoSuba: God's Blessing on This Wonderful World!