Where to watch
Buy
Buy
Subscription
Buy
You might also like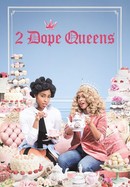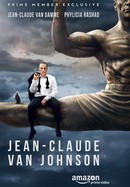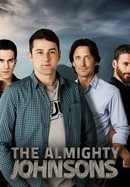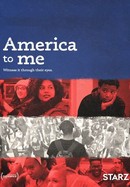 Rate And Review
News & Interviews for Looking: Season 2
Audience Reviews for Looking: Season 2
An extension of Season 1, its the perfect continuation of the series: a non-pretentious look at gay life rooted in a more realistic setting: people working average jobs (hair dresser, social service workers, mixed with software designers) and showing that gay life isn't all posh and high income earners. I also love that its a diverse cast, because there aren't enough gay latino voices on TV, yet half the cast revolves around gay latinos. It goes where a lot of other shows haven't and its a must see.

Better than Season 1, and great look at Patrick's tragically realistic life. Sad that it couldn't continue, but really how much of a disaster can one character be for so long without imploding? Recommended watch.

Sweet story. We have to know what will be happened next!!!

I love this show. Season 2 had a bit of a different vibe, with different challenges and situations in their life. It's so raw and insane and beautiful, with really great characters that i love to live through and i hope the closing special next year gives the show justice.

One of the most realistic shows I've seen to which it's easy to relate. Great cast, great quality.

This show wonderfully depicted the lives of gay men in modern times, and the struggles that we deal with. It didn't give us stereotypes, but showed us a more human side of the daily life of a gay man. It was beautifully written and the acting was incredible. From episode one, the chemistry between each character was simply amazing. Such a great crew.

A tv-series that has been incredibly revolutionary and important to an often marginalized gay community. The first show that truly portrays gay people as persons, as humans first and foremost. And the first tv-show where being gay is not a problem or an issue but where gay peoples lives is shown to have meaning. Where you explore a gay-majority world and where gay men aren't accessories, sidekicks or comic reliefs. If not on HBO, please help make arrangements for it's continuation on another network. It would be tragic if this show is lost. I feel that a special episode will not do justice to the stories of these characters who have become like friends to us. :( This show is very real, very natural. I love everything Andrew Haigh makes. So sad that HBO cancelled it. I would really like to see another season.

Most Authentic & Refreshing show on TV.

Great Series! don't know why they will cancel :(

A much better season with better storyline. What a shame it got canceled right after the season finished.
See Details