Naruto: Season 1
(2002 - 2006)
You might also like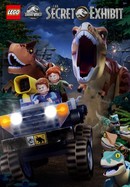 LEGO Jurassic World: The Secret Exhibit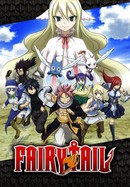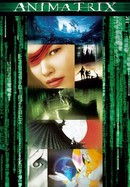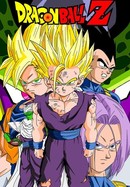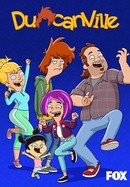 Rate And Review
Audience Reviews for Naruto: Season 1
Great anime! The emotions and meaningful scenes for the background of some characters are very great and the story itself is nice. The slow start helps the viewer to get into the world and I bet everyone would love to be a Ninja in Konohagakure while watching. Sometimes a bit too slow with too many flashback scenes. I would recommend it for older children, but also teenagers and young adults

90/100 big part of my life

At the beginning even the fillers were great.

Naruto Season 1 is funny and full of creative new ninja tech, making for a very fun ride.

I rate the whole naruto CLASSIC show here... Its really awesome but only with no fillers ( best is the cut to manga version)

It's unforgettable. I watched it when I was a kid and never forgot about it I've loved the series for years and I still love naruto.

Naruto is definitely my favorite anime! Well, second favorite! I enjoyed the fight between Kakashi and Zabuza, and Naruto and Sasuke fighting with Haku. The Chunin Exam was the best of all! Definitely worth the watch! There may be fillers, but I still would watch it, in my opinion. They are still funny! Naruto always cracks me up!

This season really ramps up in the second half laying the basis of the heart themes this show carries throughout all of its non-filler episodes,it continues to do this fearlessly through difficult conclusions and odd twists.For its first season its wildly tenacious in animation,"The Sharingan Revived: Dragon-Flame Jutsu!" and choreography and passion it is very unlike its genres counterparts everything simply perfected with an earned cliffhanger.

I really enjoy Naruto, I just hate how long it takes to get through a single episode with very little content. Very waste of time. Better just to read the manga.

Rambunctious orphan Naruto contains the spirit of a great fox demon and learns the ways of ninjutsu at the local school in a village where the whole nation is populated by crazy powerful ninjas.