NCIS: Season 14
(2021 - 2017)
You might also like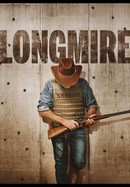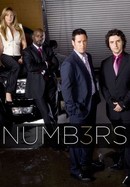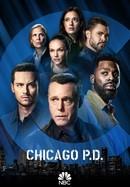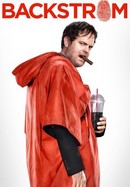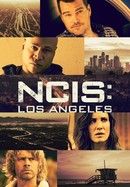 Rate And Review
News & Interviews for NCIS: Season 14
Audience Reviews for NCIS: Season 14
With the exception of a few individual episodes and Wilmer Valderrama's performance, season 13 is a sign that the show should have ended before Michael Weatherly or Cote de Pablo's departures as the character dynamic of the team is broken with several new and uncompelling replacements, even if the writing team does its best to pick up the pieces.

NCIS: Season 14 focuses its plot on character instead of the overused crime series formula. The new team is diverse and consist of an all-around star cast. NCIS: Season 14 is definitely the best show in the crime genre thus far and deserves a CERTIFIED FRESH score of 92%.

NCIS gets a much needed injection of new blood in its fourteenth season with the additional of several new cast members. Most notable is Jennifer Esposito (formerly of Blue Bloods), who brings an interesting new dynamic playing a veteran NCIS agent and training officer who Gibbs asks to come back to the field. And Wilmer Valderrama, who plays a former undercover officer with a dark secret, does a good job at taking over the comic relief role vacated by Michael Weatherly. The procedural style of the show stays pretty much the same, sticking to the case-of-the-weak format with a couple of multi-episode arcs and crossovers with the other NCIS shows (Los Angeles and New Orleans), but the new cast members help to bring a freshness to the investigations. A solid beginning to a new era of NCIS, Season 14 is entertaining and gives the series a shot of adrenaline.

i did not realise a series could go down hill so fast-terrible storylines combined with wooden acting so wooden i am sure Gibbs could construct another boat in his basement

The 24 episodes that comprise NCIS: The 14th Season... make use of the show's already successful procedural formula while inserting structural twists designed to make the series more compelling.