You might also like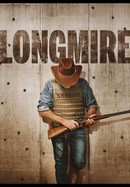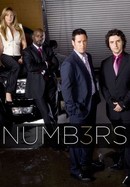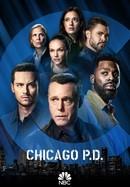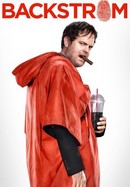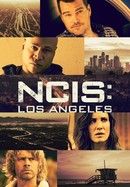 Rate And Review
News & Interviews for NCIS: Season 17
Audience Reviews for NCIS: Season 17
I love this series, great cast and the changes made along the way have worked well, I don't think this show should ever stop production, there's so many more stories to be told

Great start to season 17 by re-introducing Ziva David. Will be interested if Ziva will get her Happy ending and start to build on her relationship with daughter Talli and Tony

Who comes up with the scripts and casts of characters on this sad show? In earlier years, it was very good and entertaining to watch...now...yukk. For someone who has worked for the DOD, Gibbs' behavior would not be tolerated and would have been dismissed. The pathetic acting of the new tech lab (Abbies replacement) is just plain sad to watch, and now Jimmy...what a neurotic fool. It has gone downhill since Dinozzo and Ziva left...

So far so good, especially with the Ziva story lines and resolutions, though still some pretty important facts unanswered. Waiting for episode 11 in Australia... grrr why are we always so behind.

The music over powers the story. The music is way to loud while the actors are talking. It does not help with the drama if you can't hear what is being said. Worst so far was S17 Ep8.

Awesome... Opens up so many possibilities for this character. She has issues to resolve... I cant wait to see how she works through them and hopefully rejoins NCIS

Only gets better and better each season even though the plots are moving away from traditional NCIS relevance.