Parenthood: Season 6
(2014 - 2015)
Where to watch
Buy
Subscription
Subscription
Buy
Buy
You might also like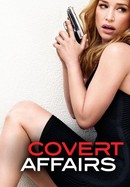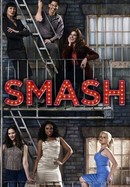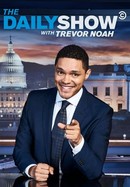 The Daily Show With Trevor Noah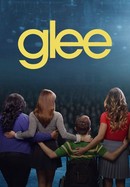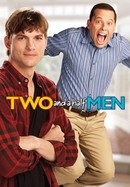 Rate And Review
Parenthood: Season 6 Photos
Audience Reviews for Parenthood: Season 6
Rewatching and streaming it comes to mind that these are seriously annoying self centered people.

Farewell, Bravermans. Forever Grateful.

Oh did the producers not think people would notice that crosby's Baby was white in season 5 and black in season 6??

The beauty of parenthood is that everyone wished to have on their own a family like Braverman .

Not worth watching if you have to view it on Hulu with all their commercials. Every 7 minutes, there are 4 or 5 commercials. Point of interest; How did a baby who was white in the 5th episode turn black in the 6th?

I wish it hadn't ended! I would go on watching this show forever. It had amazing potential to keep going and going. Like 12 seasons or something. I adore the characters and the show is so real life situations. I love it!

WHY DOES THIS AMAZING SHOW HAVE TO END?!? I will have NOTHING after Parenthood is over!

I absolutely love it! This is one of the best shows I've seen in a long time. It's got real life stories that make me laugh and then 5 min later it will make me cry. Amazing actors and scripts. Brilliantly balanced, I just love it. I could watch it everyday.

Words can't describe how outstanding this show is. What makes this television show so phenomenal is that the director incorporates multiple types of parenting problems and how each parent decides to handle them. Their problems are relatable because the characters aren't made to be perfect; they make mistakes, just like everyone else. The parallels between the show and non-Hollywood families engages those watching and makes them feel like part of the Braverman family. Full of emotion and humor, it all comes together to create a fantastically directed show leading the audience itching to know what happens in the next episode.

One of the best shows on TV...ever.
See Details